International Security Conference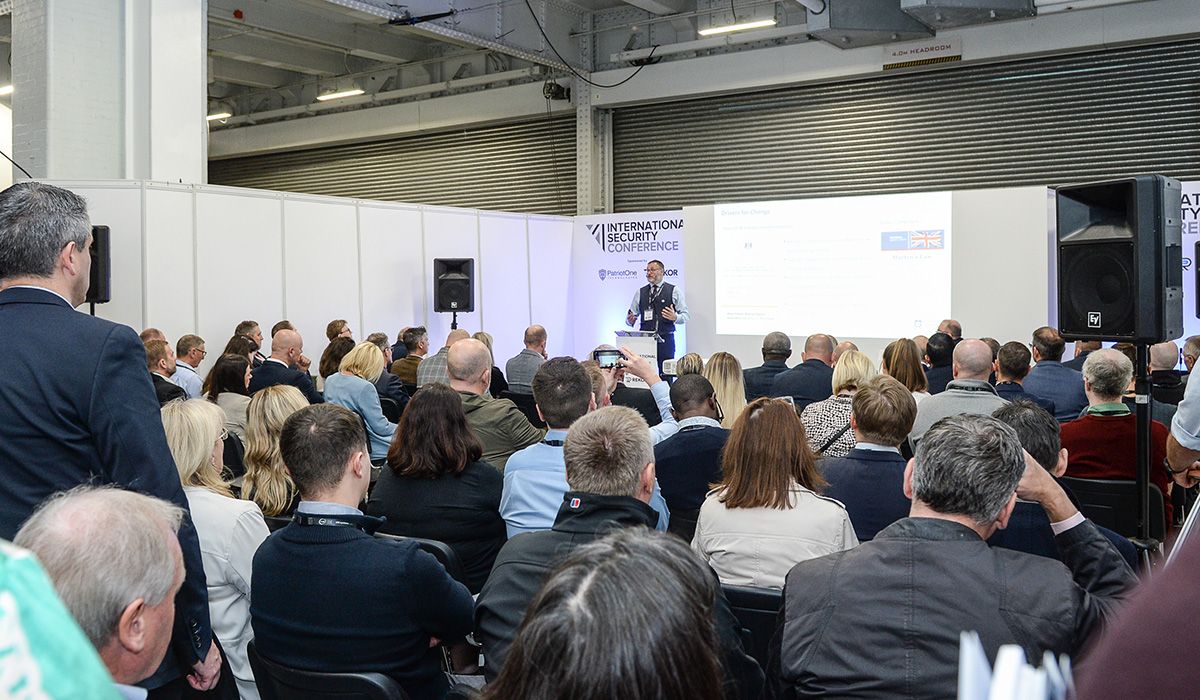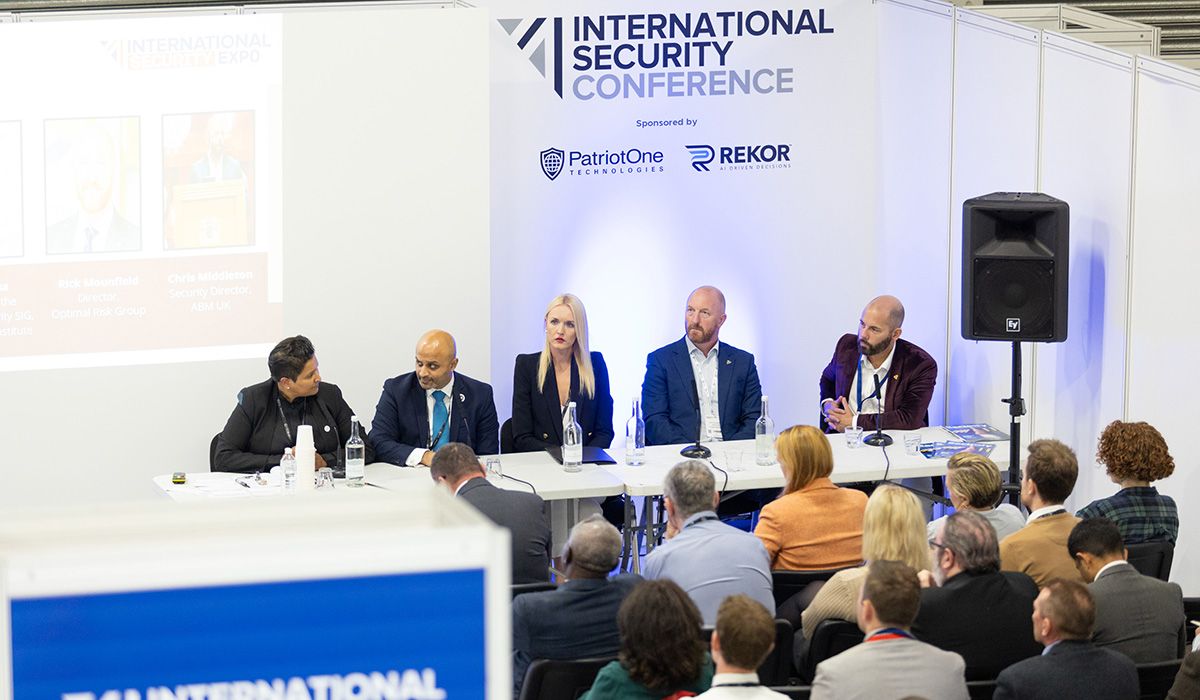 The International Security Conference will look at the practical implementation of new policies and how these should be applied to different areas. Transport and aviation security, port and maritime security, Martyn's Law, HVM and barriers, the importance of diversity, the night-time economy, high-profile venues and more will all be examined through a series of presentations, fireside chats, and panel discussions.
The importance of security by design will be a key theme, whether that comes from designing in security to buildings and locations, or when it comes to developing technology. This will be further put into perspective by the new Protect Duty Legislation (Martyn's Law) and its focus on Publicly Accessible Locations (PALs). PALs will be a major focal point through 2023/24 with Martyn's Law being debated in UK Parliament, bringing in the first primary legislation mandating levels of security for those responsible for PALs. This conference day will look at many of the practical issues surrounding its implementation.
The 2023 Conference agenda will be published in the coming months. In the meanwhile, view the 2022 agenda here.