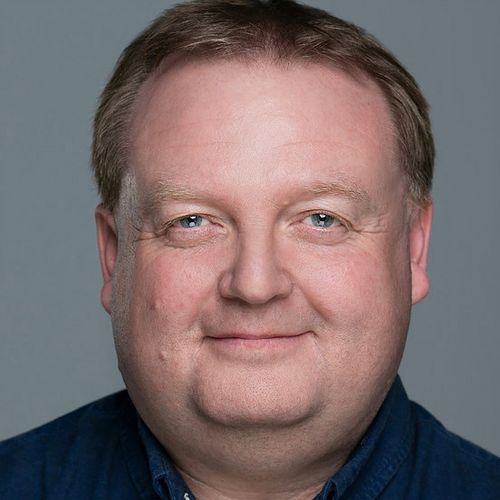 Darren Stanton
Body Language and Deception Detection Expert
,
Darren Stanton Associates
Darren used to spend his time dealing with liars, cheats and criminals as a Police Officer with Derbyshire Constabulary.
Since 2010 he has been working in media on broadcast TV, radio and press assessing politicians, celebrities, public figures and even Royalty. He also works with private clients to help them minimise risk and be able to spot deceptive behaviour in those who would seek to do harm to your organisation.

Darren is a team member of the crime show Rob Rinder's Interrogation Secrets which is a 10 episode show all about how law-enforcement catch killers using psychology. Broadcast on the Crime and Investigation Plus Channel.