Global Counter Terror & Serious and Organised Crime Summit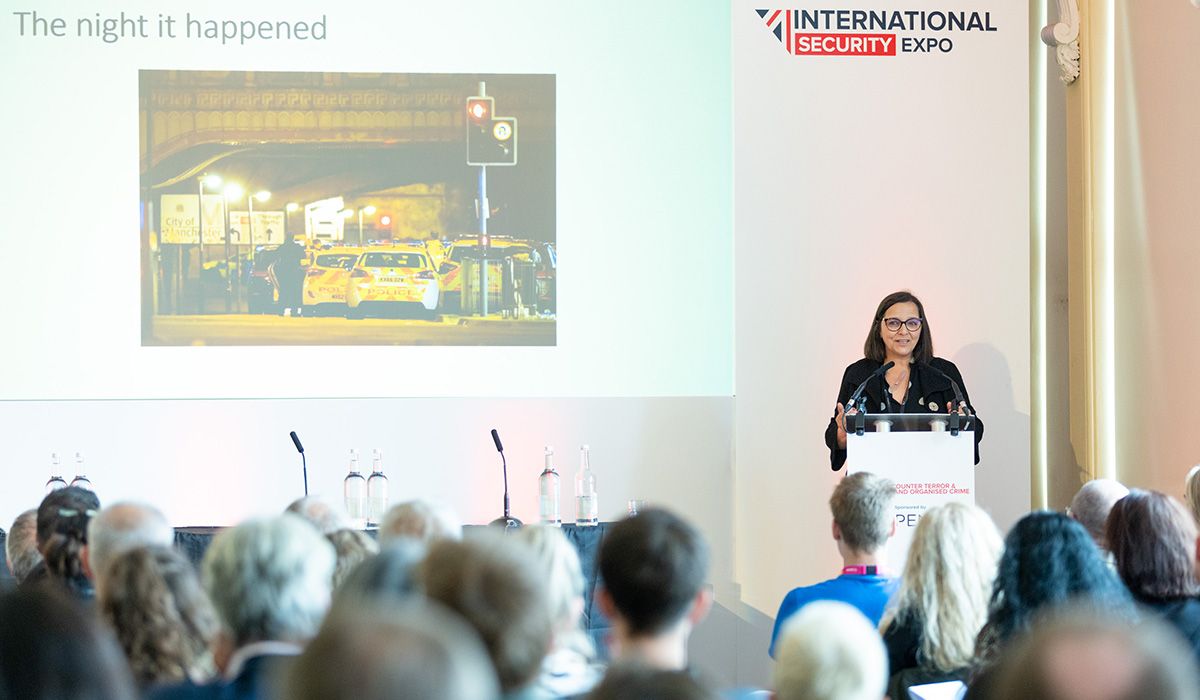 SUMMIT MEDIA PARTNER

The draft of Martyn's Law, the new Protect Duty, is expected to have been published before International Security Expo 2023 takes place, and this will be the first opportunity for the policy-makers to present their thinking, as the Parliamentary process to turn it into legislation begins.
The Homeland Security Group with its Publicly Accessible Locations (PALs) department, as well as Counter Terror Police UK, the National Counter Terror Security Office (NaCTSO) and the Joint Security and Resilience Centre (JSaRC), are all close partners for this Summit and will give insights allowing attendees to get the deepest understanding of the thinking behind the bill.
Elsewhere on the high-level Global Counter Terror & Serious and Organised Crime Summit, we will explore how terror continues to morph, gaining an understanding of eco-terrorism, extreme right-wing terror and developments in Islamist terror, as well as the potential coming from the war in Ukraine. This will act as a bridge to look at Serious and Organised Crime with a major focus on people trafficking as well as drug and weapon smuggling, alongside the international fight to deal with Organised Crime gangs. Key international organisations and agencies will all add insights and thoughts.
Another key area often overlooked is the espionage threat, whether it be from hostile states or industrial espionage, the reality of the threats and how to protect against them will be examined.
The 2023 Summit agenda will be published in the coming months. In the meanwhile, view the 2022 agenda here.