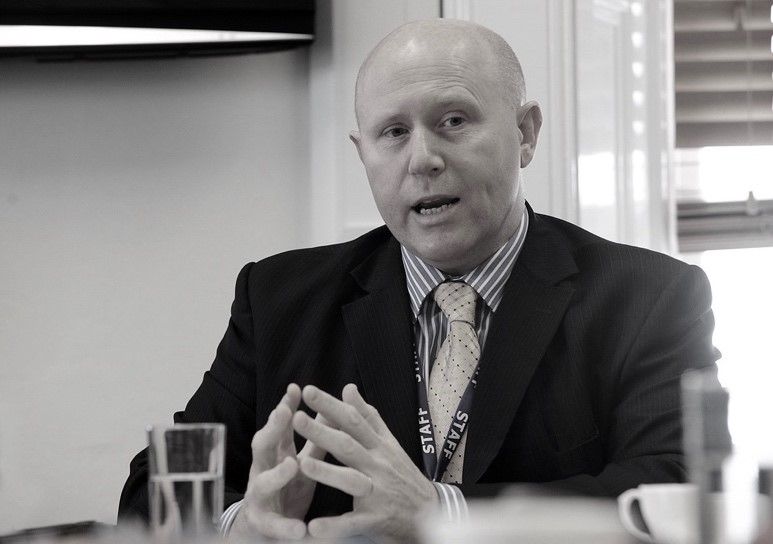 Roy McComb
Roy has 35 years' experience in law enforcement, having served in the Police Service of Northern Ireland as a Detective Chief Superintendent (Head of Organised Crime) and more recently in the National Crime Agency (Deputy Director). As a nationally qualified PIP 3 and PIP 4 Senior Investigating Officer he has led, or managed, some of the most complex investigations in the UK, including Operation STOVEWOOD, the UK largest child sexual abuse investigation in the town of Rotherham and the investigation into alleged Police corruption in the Stephen Lawrence murder.
His experiences include major crime - investigating public sector corruption homicide and terrorism, as well as having responsibility for all criminal finance investigations, including money laundering and fraud in Northern Ireland. He also has extensive experience investigating serious organised crime across the UK. As a Deputy Director in the NCA, Roy led the UK response to Modern Slavery, Child Sexual Abuse and Exploitation, as well as drugs firearms and Organised Immigration Crime. He led the programme to deliver the UK Protected Persons Service and managed the National Referral Mechanism (human trafficking) for the UK.
He currently provides strategic advice to a number of international agencies on organised crime matters.