International Risk & Resilience Conference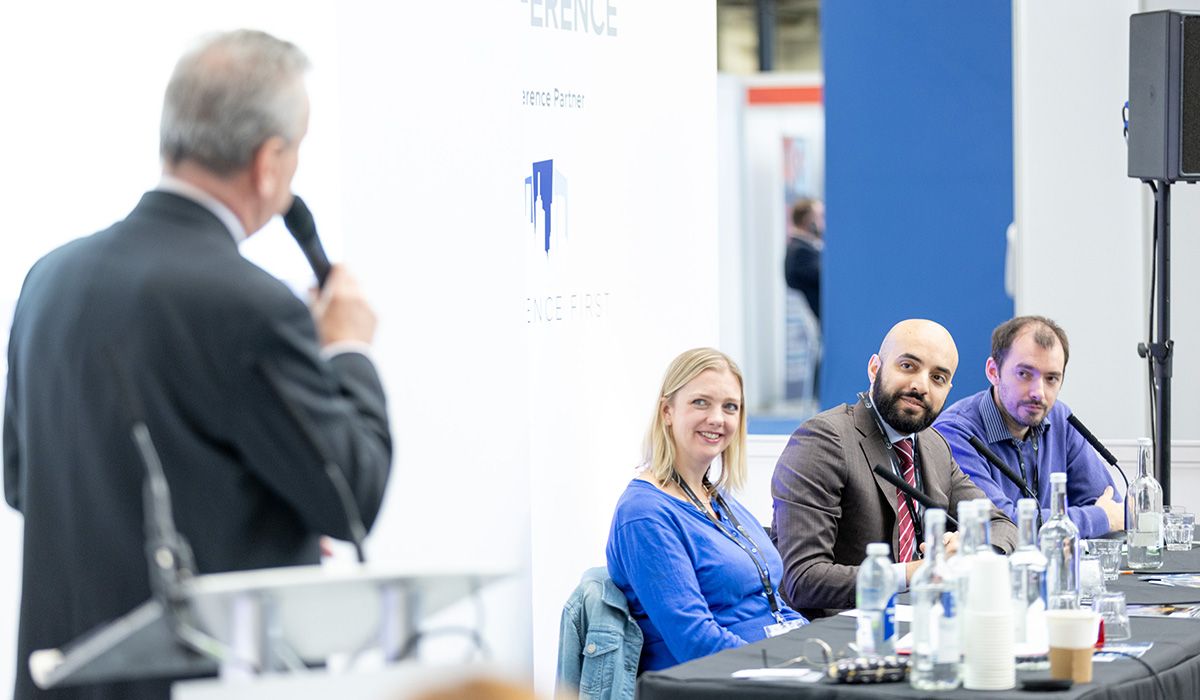 CONFERENCE PARTNER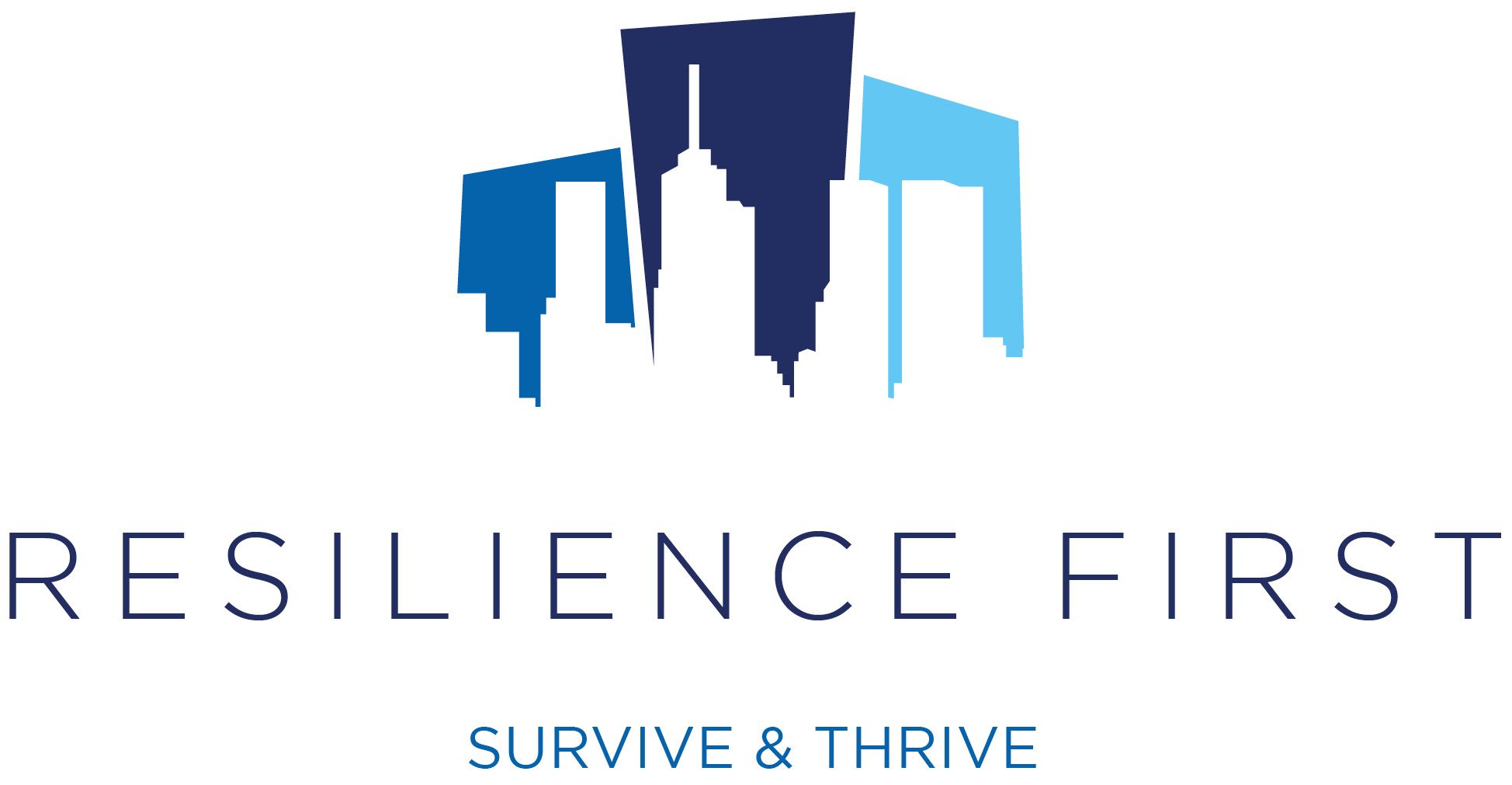 The COVID Pandemic, followed by a major European conflict stimulating an economic and energy crisis, have all tested not just national resilience, but industrial and organisational resilience in ways that should have been predicted. They were identified in national registers, but what were Local Resilience Forums able to do about it and what lessons can be learned about what we can do better?
Add in the impacts of global warming and the additional environmental risks, which makes it essential to ensure environmental considerations sit alongside other risks within resilience planning. ESG (Environmental, Social and Governance) requirements must form a critical part of all risk registers and not just be a tick box exercise.
Communications will either make or break a resilience plan should elements ever have to be executed, yet many organisations have a reluctance to be proactive. We will look how you should use comms and media to underpin resilience plans proactively.
The International Risk and Resilience Conference will not just give the latest thinking from individuals and organisations who live, eat and breathe risk and resilience, but their practical insights will offer real tips on how to improve robustness.
The 2023 Conference agenda will be published in the coming months. In the meanwhile, view the 2022 agenda here.