Product Innovation Theatre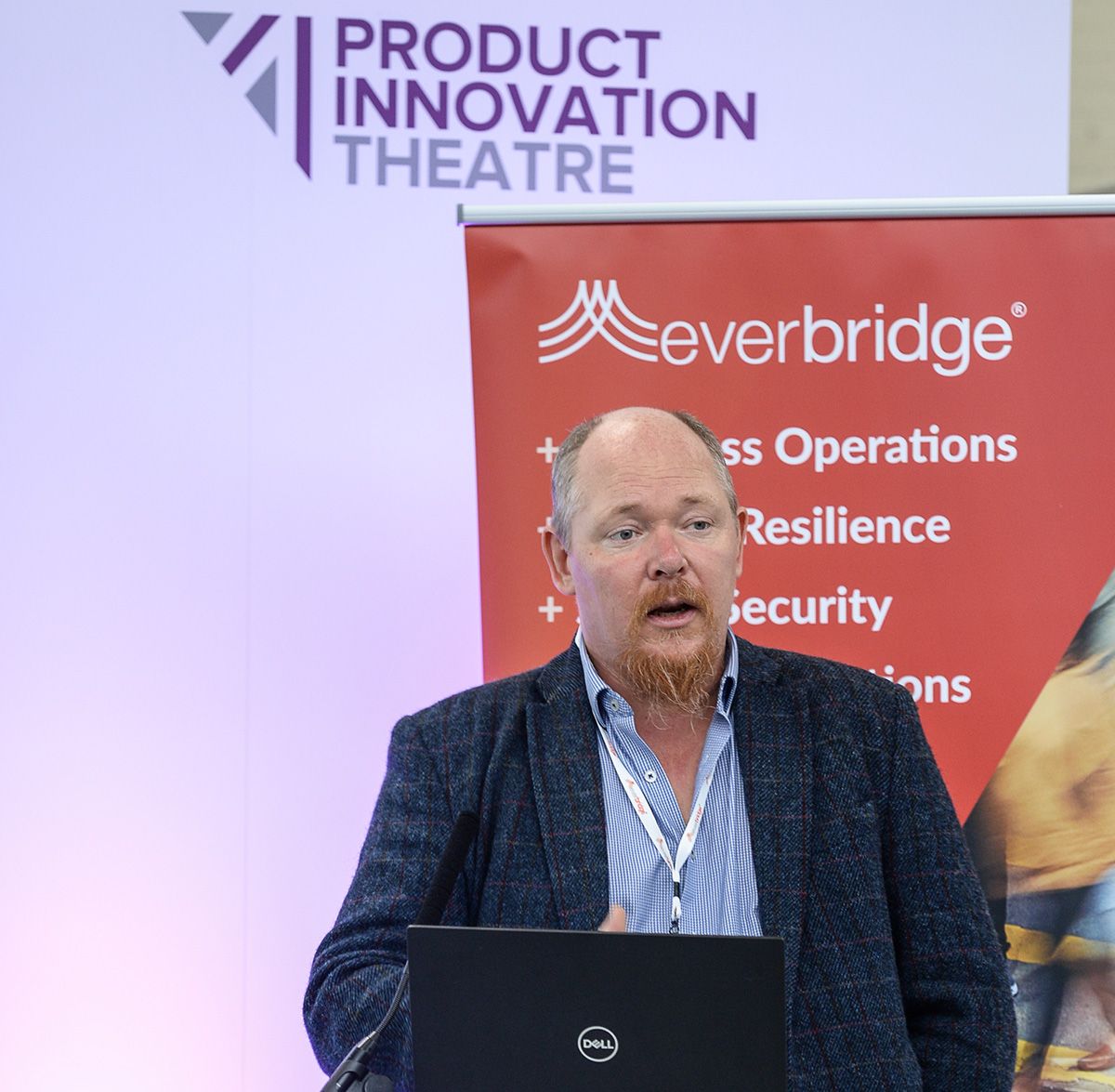 Product Innovation Theatre
Focusing on innovation, the Product Innovation Theatre provides a forum for leading security companies showcase their latest products and technologies that are shaping the future of the industry.
Speakers can discuss and showcase real-life applications and case studies, alongside the latest innovations, to a highly engaged audience who are looking to learn about how your products and solutions can benefit their business.
Use this opportunity to invite those listening to your talk back to your stand afterwards, to continue the conversation.
Speaking slots on the Product Innovation Theatre are exclusively available to exhibitors.
View the 2022 agenda for the Product Innovation Theatre.