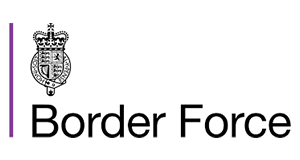 Border Force is a law enforcement command within the Home Office who secure the UK border by carrying out immigration and customs controls for people and goods entering the UK.
Border Force do not only target drugs, but also protect the border and the UK from firearms, products of animal origin and people trafficking to name a few. One of their main areas of expertise is vehicle examination.
Expert staff use a range of methods including hi-tech search equipment and visual checks to detect people, illegal and restricted goods that criminals attempt to bring into the country.
Their search of vehicle courses are considered world class. Dedicated teams train and develop Officers nationally and internationally in techniques and skills to find a variety of items in spaces and adaptions that can surprise even the most experienced of Officers.