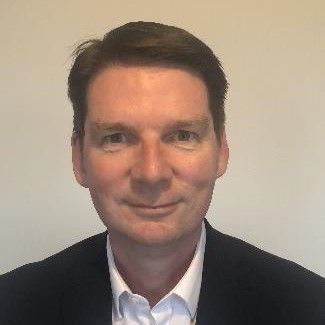 Jon Gray
Director of Security and Resilience Sector / RISC Secretariat
,
ADS
Jon is Director, Security and Resilience Sector at ADS. He leads ADS work in representing its members in the security sector; influencing the implementation of the security industrial strategy, building relationships with the Department for International Trade's UK Defence & Security Exports, supporting RISC activities and strengthening relationships between the Government and the UK security industry.
Prior to joining ADS, Jon has enjoyed a distinguished career in senior roles across the Home Office, Department for Transport and with the Foreign & Commonwealth Office. Most recently he was heading operations at the Joint Security and Resilience Centre within the Office for Security and Counter Terrorism in the Home Office, where he worked closely with ADS on the design and delivery of the Home Office Security & Policing Event and leading Home Office promotion of security exports.
Jon has a background in border and aviation security international liaison roles, mainly based at British Embassies in regions as diverse as East Africa, the Subcontinent, Russia, South East Asia and Turkey.