17 Jan 2022
Responding to the Government's Protect Duty Counter Terror Proposal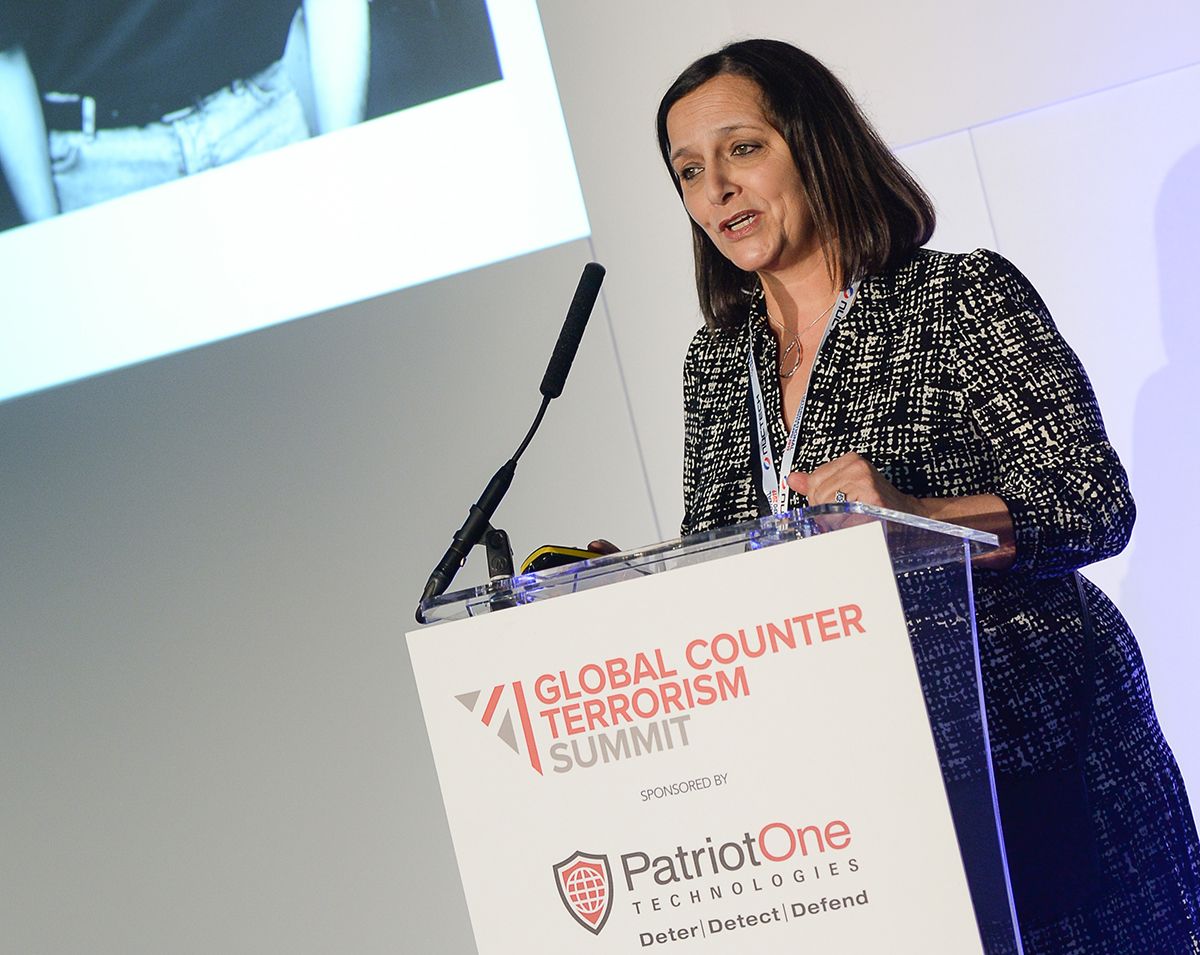 The Government's groundbreaking Protect Duty legislation represents a significant development in public safety, making venue owners legally responsible for their patrons' safety – a landmark step previously unseen in the UK. This move will not only transform the way the UK protects its people at publicly accessible locations, but introduce a legal duty of care to provide security against potential terror attacks.
Campaigning tirelessly for this change, Figen Murray, mother of Martyn Hett, one of the 22 victims of the Manchester Arena attack, spoke at the 2021 International Security Expo. She explained that while the proposed piece of legislation will not stop terrorist attacks it will reduce opportunities and deter terrorists to target venues where people congregate while helping businesses and the public to take ownership of their safety. Widely supported by the security community, Murray is recognised for her unwavering determination to improve safety, shining a light on the human cost of the UK's fight against terror.
For the owners and managers of publicly accessible spaces, the Protect Duty will require businesses to assess a range of potential threats and implement "proportionate and reasonable measures" to improve security across their sites. Supporting the Protect Duty, International Security Expo – which returns to Olympia, London from 27-28 September 2022 – will provide a critical platform for those businesses who need to comply with the new legislation.
It offers the owners and operators of public spaces, such as sports arenas and concert settings, hotels, shopping centres and tourist attractions, the chance to receive advice and source the latest product solutions that make improved safety possible. With more than 350 global exhibitors showing cutting edge innovations and next-generation capabilities, a best-in-class education programme and dedicated zones spanning Disaster and Resilience, Drones and Counter UAVs, Government and Perimeter Protection, it is no surprise thousands of senior vetted visitors return year-on-year to learn about the latest trends, and source and test the latest game-changing solutions from the world's leading suppliers.
The event, which celebrates its 20th anniversary in 2022, also has a long history of Government support, spanning the Home Office, British Transport Police, Counter Terrorism Policing, Border Force, Joint Security and Resilience Centre (JSaRC), Police Crime Prevention Initiatives (PCPI) and more. Furthermore, the show's renowned conference programme and Government Zone attracts high-level speakers. In 2021, this included Security Minister Damian Hinds, who highlighted the role of the event in bringing the international security community together to explore the current and expected challenges facing national and global security.
Speaking about the announcement, Rachael Shattock, Event Director, International Security Expo, added: "Over the past few years, we've witnessed first-hand the determination of Figen Murray and other representatives of the Survivors Against Terror Campaign Team to not only lobby the Government for tangible change but engage with the security community to learn about current policies and opportunities to enhance public safety. We've been honoured to host Figen at International Security Expo in the past, and now look forward to helping venue operators adapt and source the solutions needed to adhere to this critical Government legislation."
For more information and to register your interest to attend International Security Expo when it returns from 27-28 September 2022, please visit: https://www.internationalsecurityexpo.com/