26 May 2020
The best kept secret in x-ray security
Mark Zayek, COO from Astrophysics looks ahead in an indepth interview with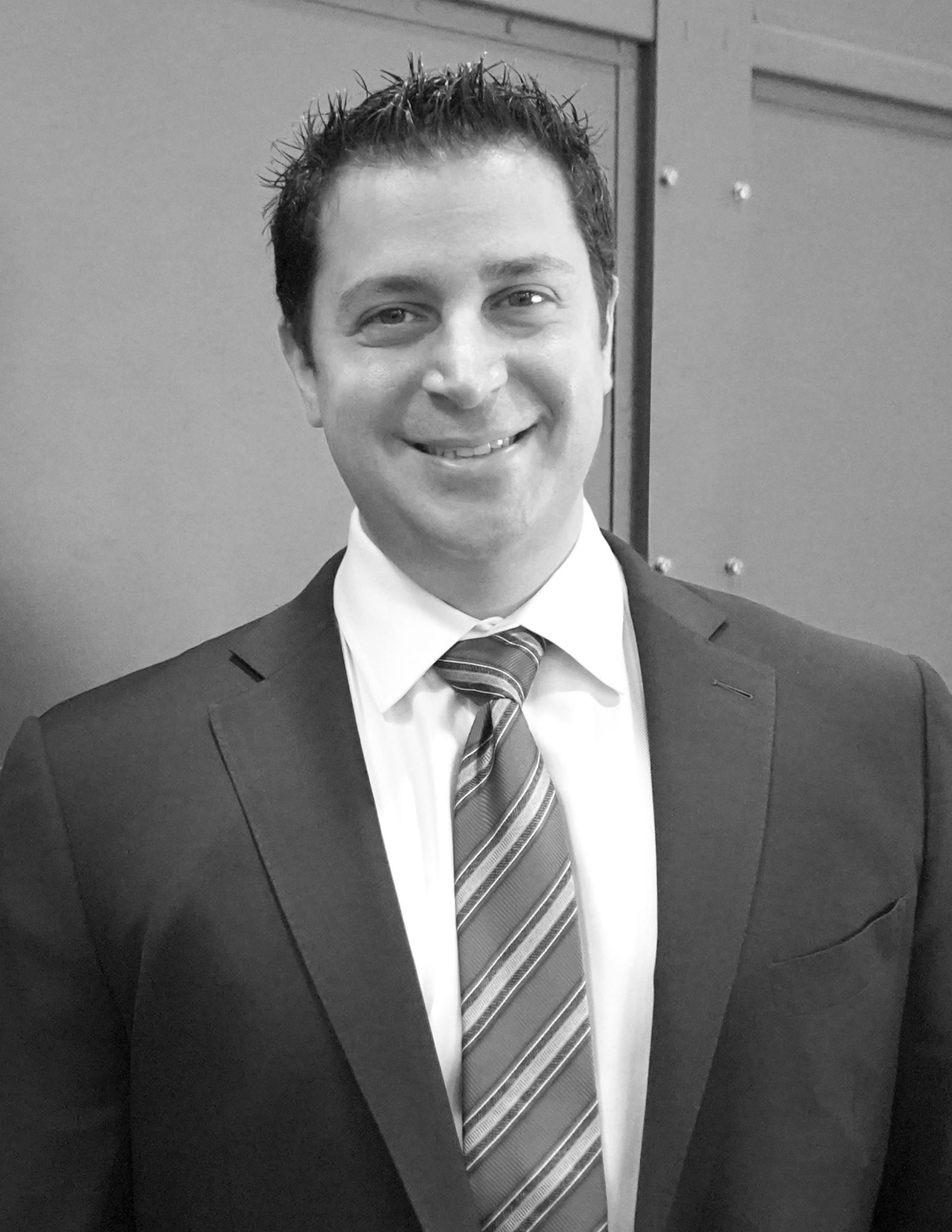 International Security Journal.

Q. What makes Astrophysics unique from its competitors?
Astrophysics is more than an X-ray security company - we are innovators. Our passion for R&D has led to us to develop the industry's best-in-class X-ray imaging. We were the first to introduce features like 6-Color Imaging and Real Time Diagnostics that are now industry standards. More than 50% of our products are customized and made-to-order, which is unheard of in our industry. We are also proud to be an American company, with our products designed and assembled in California to the highest quality standards. Further, our integrated service delivery system ensures we provide world-class customer service. Our global network is dedicated to delivering a comprehensive and personal customer service experience. Astrophysics is synonymous with technology, service, and delivering products that meet every customer's security mission.

Q. What has been the company's response to the COVID-19 pandemic?
We recognize the challenge the COVID-19 pandemic presents to our employees and customers, and we stand together to support the security missions of our partners in the United States and abroad. Astrophysics is an essential business that provides vital security equipment to maintain critical infrastructure and air cargo, and protects our global safety. We purchased additional inventory to ensure our products continue to reach customers where they need them. Our service team has gone above and beyond to support our customers and protect global supply chains. In our facilities, we are working carefully to limit the spread of COVID-19 by following CDC guidelines including good hygiene practices, professional cleaning, masks, travel restrictions, social distancing and fever checks. We are also doing our part to support our local community by donating hundreds of masks to Los Angeles-area hospitals and encouraging our employees to donate food for those in need. We have been heartened by the dedication shown by our employees and partners around the world in their responses to fighting COVID-19.

Q. Have you recently completed any major installations that you could tell us about?
We recently installed the world's first cargo 3D CT system, our Multi-View CT (MVCT), at John F. Kennedy International Airport in New York. The MVCT is a disruptive technology, unlike anything the industry has ever seen. Its combination of multi-view X-rays and 3D computed tomography (CT) creates 360° views of cargo pallets. It boasts 2X the power and 4X the speed of traditional cargo scanners, and its incredible image clarity allows operators to identify threats hidden without having to break bulk. We are working closely with the U.S. Department of Homeland Security (DHS) to bring the Multi-View CT to a larger market, and are anticipating the significant impact this innovative technology will have on the air cargo industry.

Q. What advice would you give to a first time buyer looking to purchase an X-Ray machine?
At Astrophysics, our goal is to help customers find the right solution for their security mission, not just sell them a product. Our website features detailed whitepapers and resources to help prospective customers through the process, however we encourage customers to contact Astrophysics directly so we can work one-on-one with them to learn about their needs. Generally, first-time buyers should consider five key elements when buying an X-ray scanner: tunnel size, generator power, image quality, service and total cost of ownership. These five elements help us better understand the customer's mission so we can deliver X-ray scanners that achieve their security objectives. Again, more than 50% of our products are customized and made-to-order which speaks to our dedication to our customers and their unique needs.

Q. How do the next 12 months look for Astrophysics?
We refer to Astrophysics as the "best kept secret" in X-ray security, and this year the secret is out. We have the finest technology in the marketplace, and we are centering on that technology for our 2020 company rebrand. We are launching a new website (www.astrophysicsinc.com) later in May with a new look, updated content, and great new features about our technology, products and services. At its core, Astrophysics is an R&D company. Later this year we will unveil our latest innovation - the VI3D, at the Global Security Exchange (GSX) and International Security Expo (ISE). The VI3D builds off our existing volumetric imaging technology, delivering true 3D imaging for the critical infrastructure market. Unlike other "3D-like" systems that only offer 3D perspectives, the VI3D delivers real 3D imaging technology via 3 distinct views and a single generator. The VI3D's new Touchscreen mobile monitor and best-in-class interface will give operators unmatched abilities to identify and isolate threats. We look forward to sharing this latest innovation with the world and further solidifying our position as the technology leader in the X-ray industry.