01 May 2020
Security Guarding - The Roadmap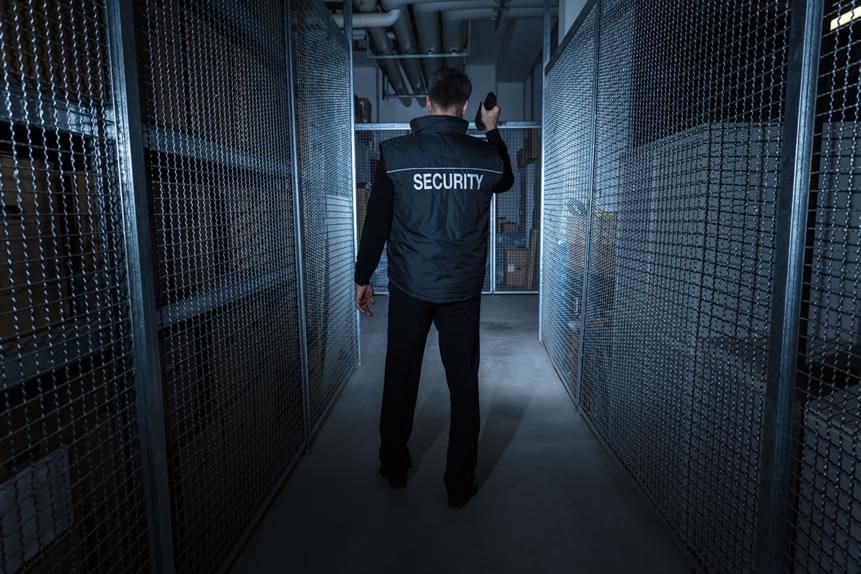 WEBINAR: 28th May, 10:30am

With speaker Jason Towse, Managing Director of Business Services, Mitie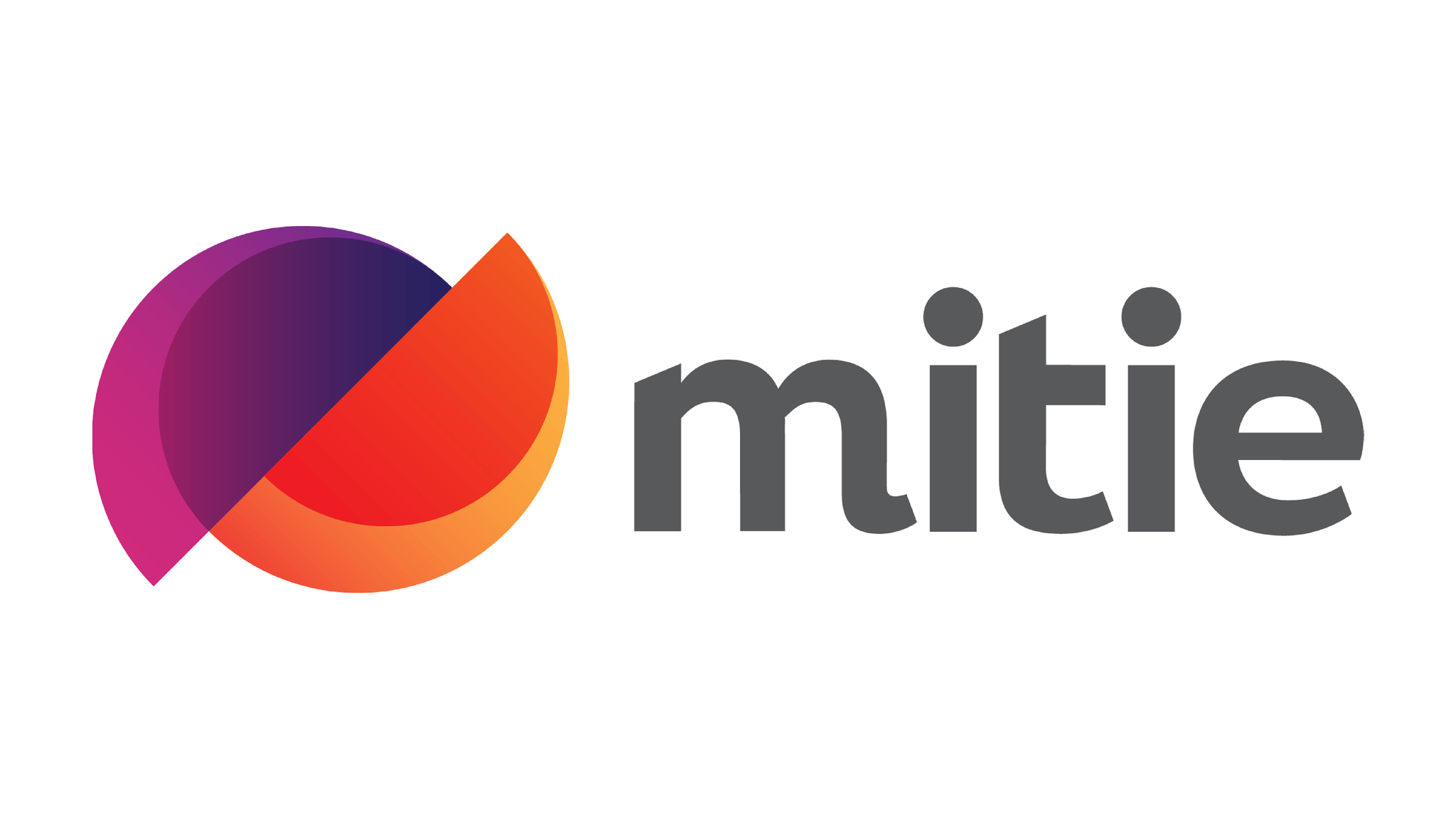 The COVID-19 pandemic has, for the time being at least, fundamentally changed the way in which the majority of us work on a daily basis. Many business professionals are now even more heavily reliant on technology and remote working than ever before in order to 'get the job done'. However, in some disciplines – security guarding being one of them – that simply isn't possible.
Myriad business premises are, in most instances, empty at the present time and a trained and alert physical presence is still necessary on site to protect the property within.
Not surprisingly, this scenario has placed the discipline of security guarding firmly under the spotlight, with several key industry organisations in our sector – among them the BSIA, the NSI and the SSAIB – determinedly pushing for 'critical/key worker' status for front line security guarding personnel as a direct result of the pandemic.
Is that push for due recognition going to have a markedly positive effect on the sector going forward when we eventually emerge from the COVID-19 'lockdown'?
The industry and its client base needs to grasp the nettle now and open up the debate around what guarding looks like at the present time and, perhaps more importantly, by doing so purposefully help to frame and underpin what security guarding should and must look like as a discipline in the years ahead.
With this premise in mind, the inaugural Security Matters webinar seeks to discuss the desired roadmap for guarding in the second half of 2020 and beyond, touching on key issues including the changing nature of security services provision on the ground, the part played by regulation (ie the Security Industry Authority's Approved Contractor Scheme and the much-discussed proposal of business licensing), the core subject of training and skill sets (with a view towards meeting ever-changing buyer expectations) and, further, the perspective of those end users and what they demand of security companies to suit their own business requirements.
In short, what must the discipline of security guarding be doing now to safeguard its future progression and development?
Find out more