05 Feb 2021
Rekor Systems, Inc. Announces Pricing of $65.3 Million Public Offering of Common Stock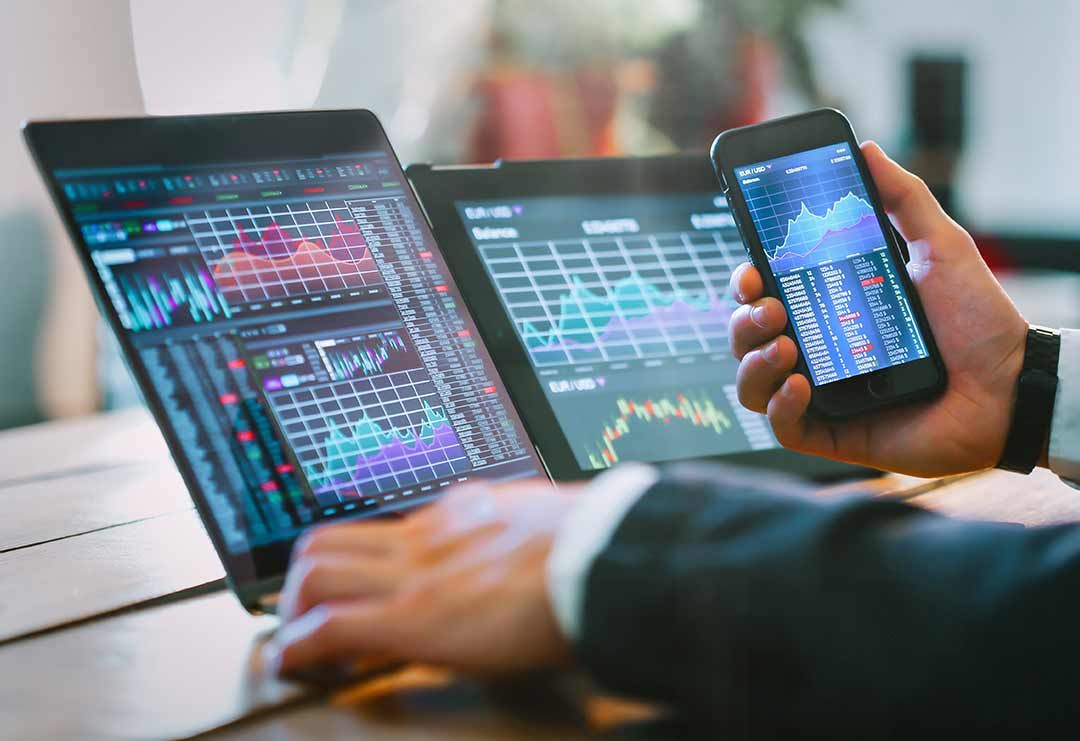 Rekor Systems, Inc. (NASDAQ: REKR) ("Rekor" or the "Company"), a Maryland-based company providing real-time roadway intelligence through AI-driven decisions, today announced the pricing of its previously announced underwritten public offering of 5,327,773 shares of common stock of the Company at a price to the public of $12.25 per share. Rekor expects to receive aggregate gross proceeds of approximately $65.3 million from the offering, prior to deducting underwriting discounts and commissions and offering expenses payable by the Company.
In addition, the Company has granted the underwriters of the offering a 30-day option to purchase up to 799,166 additional shares of common stock at the public offering price, less underwriting discounts and commissions. The offering is expected to close on or about February 9, 2021, subject to customary closing conditions.
B. Riley Securities, Inc. and Lake Street Capital Markets, LLC are acting as joint book-running managers and Northland Securities, Inc. is acting as co-manager for this offering.
The Company currently intends to use the net proceeds of this offering for general corporate purposes, which may include capital expenditures, working capital, and other corporate expenses. The Company may also use a portion of the net proceeds for acquisitions or strategic investments in complementary businesses, products, services or technologies, including companies that might benefit from the use of our technology.
A shelf registration statement on Form S-3 relating to the public offering of the shares of common stock described above was filed with the Securities and Exchange Commission ("SEC") and was declared effective on April 30, 2018. A preliminary prospectus supplement describing the terms of the offering has been filed with the SEC and is available on the SEC's website at www.sec.gov. Copies of the final prospectus supplement and the accompanying prospectus relating to the offering may be obtained, when available, from: B. Riley Securities, Inc., 1300 North 17th Street, Suite 1300, Arlington, VA 22209 Attention: Prospectus Department, Lake Street Capital Markets, LLC, Attention: Syndicate Department, 920 Second Avenue South, Suite 700, Minneapolis, Minnesota 55402, or by calling (612) 326-1305, or by emailing syndicate@lakestreetcm.com; or at the SEC's website at https://www.sec.gov.
This press release is not an offer to sell, or a solicitation of an offer to buy, nor shall there be any sale of these securities in any state or jurisdiction in which such an offer, solicitation, or sale would be unlawful prior to registration or qualification under the securities laws of any such state or jurisdiction.