09 Sep 2022
Protecting Critical Security Environments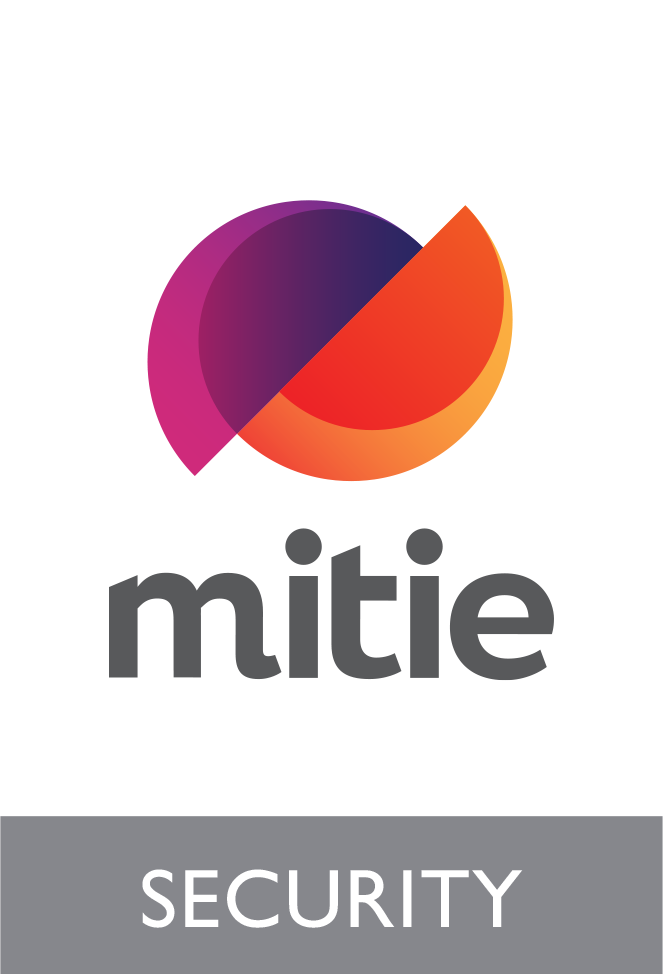 Mitie's role in maintaining critical infrastructure is fundamental. Having delivered key services to the Government and a breadth of wider Critical Security Environments customers for over 25-years, these partnerships have proven even more crucial in recent years due to increased social and political tensions combined with the challenges posed by COVID-19 and the global pandemic.
"Critical Security Environments" encompasses our service delivery for key customers within the Government, Public Sector and Critical National Infrastructure environments. Working throughout central government, local government & councils, the NHS, and some of the UK's most sensitive national infrastructure - such as Sellafield - we aim to bridge the gap between the public and private sectors, creating a comprehensive security solution for our customers.
Critical Security Environments are essential to the smooth running of the UK; from government agencies to healthcare environments and critical national infrastructure, the security and safety of these sites is paramount. Therefore, it is imperative that security providers deliver robust and resilient solutions that not only manage and mitigate the risks and threats of today, but - through an intelligence and technology led approach - empower Critical Security Environments to efficiently and effectively deal with the threats of tomorrow.
Read more in our 'Critical Security Environments' playbook.