13 Sep 2021
Pilgrims re-elected to Executive Committee of the UK Security in Complex Environments Group (SCEG)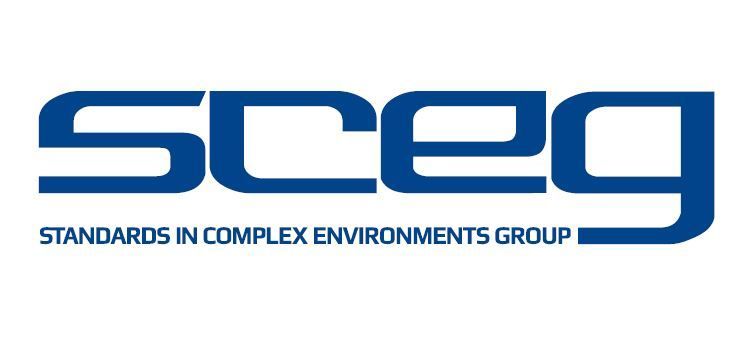 Talk with Pilgrims about SCEG: "Click-for-Delivery"
Click Pilgrims RMG Training & Consultancy link above.
In 2020 and again in 2021, Pilgrims was elected onto the Executive Committee of the UK Security in Complex Environments Group (SCEG): SCEG's own website is www.sceguk.org.uk . Our current focus within the committee is the role of host and regional country nationals, implementation of forthcoming security standards (especially travel and crisis management), and insurance.
We are using our relationship with the British Standards Institute to engage on behalf of SCEG on two ISOs under development, ISO 31030 (Travel Risk) and ISO 22361 (Crisis Management). Pilgrims is also currently on a specialist SCEG team engaging HMG on Afghanistan.
Pilgrims is an exhibitor in the International Security Expo (ISE) at London Olympia 28/29 September 2021, where we have two stalls inside the SCEG pavilion next to the Government zone.