01 Sep 2021
IWA14 Terra Blocker!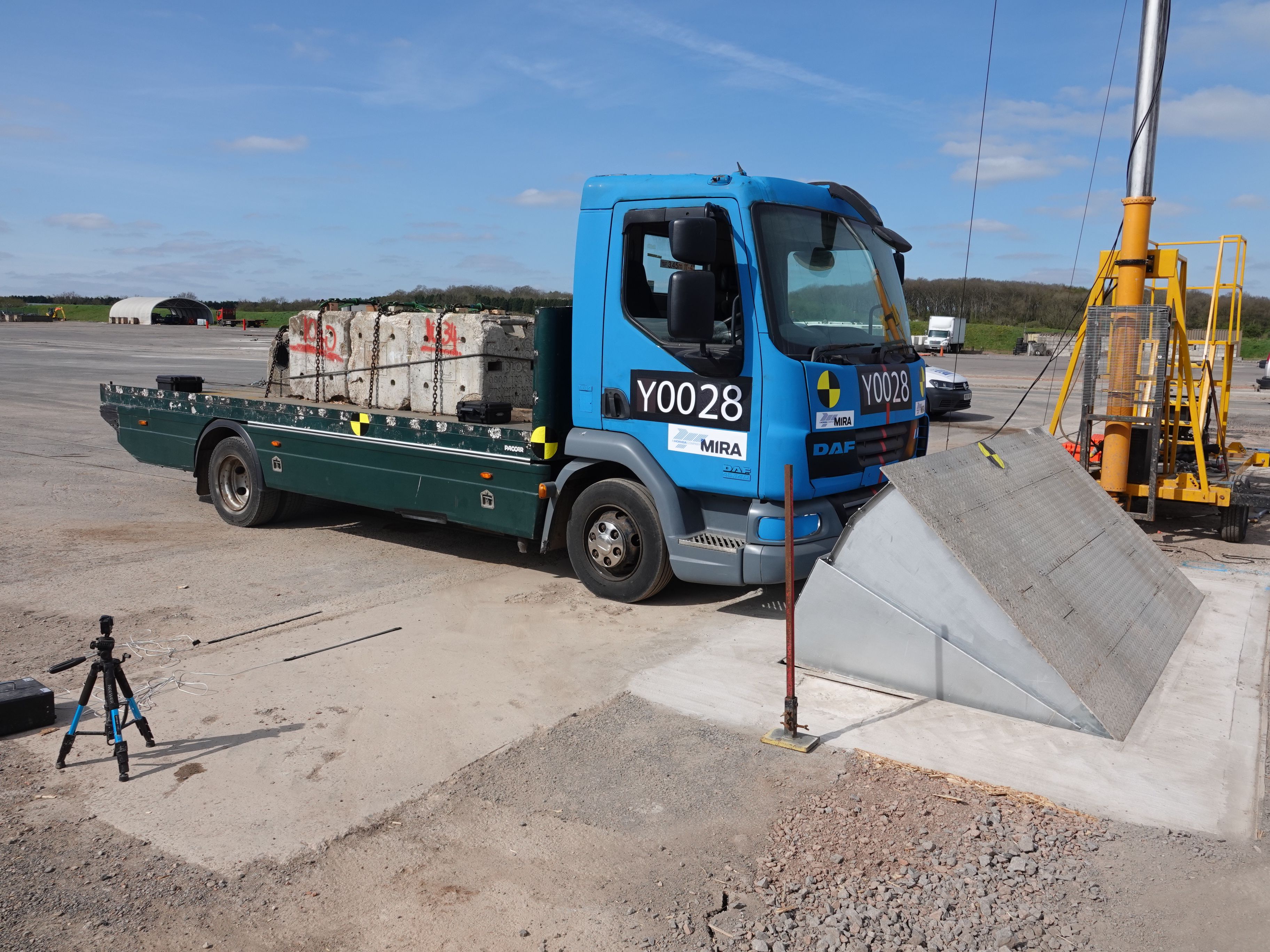 From our first Terra Blocker impact test in 2005, Frontier Pitts has continued to develop the product range with over 10 impact tests.
The latest model of Terra Blocker has been successfully impact tested to the latest specification the International IWA 14 specification, stopping a 7.2t N2A vehicle travelling at 50mph (80kph). The test resulted in zero penetration (P1).