26 Apr 2021
Inner Range Integriti update includes new biometrics and real time location tracking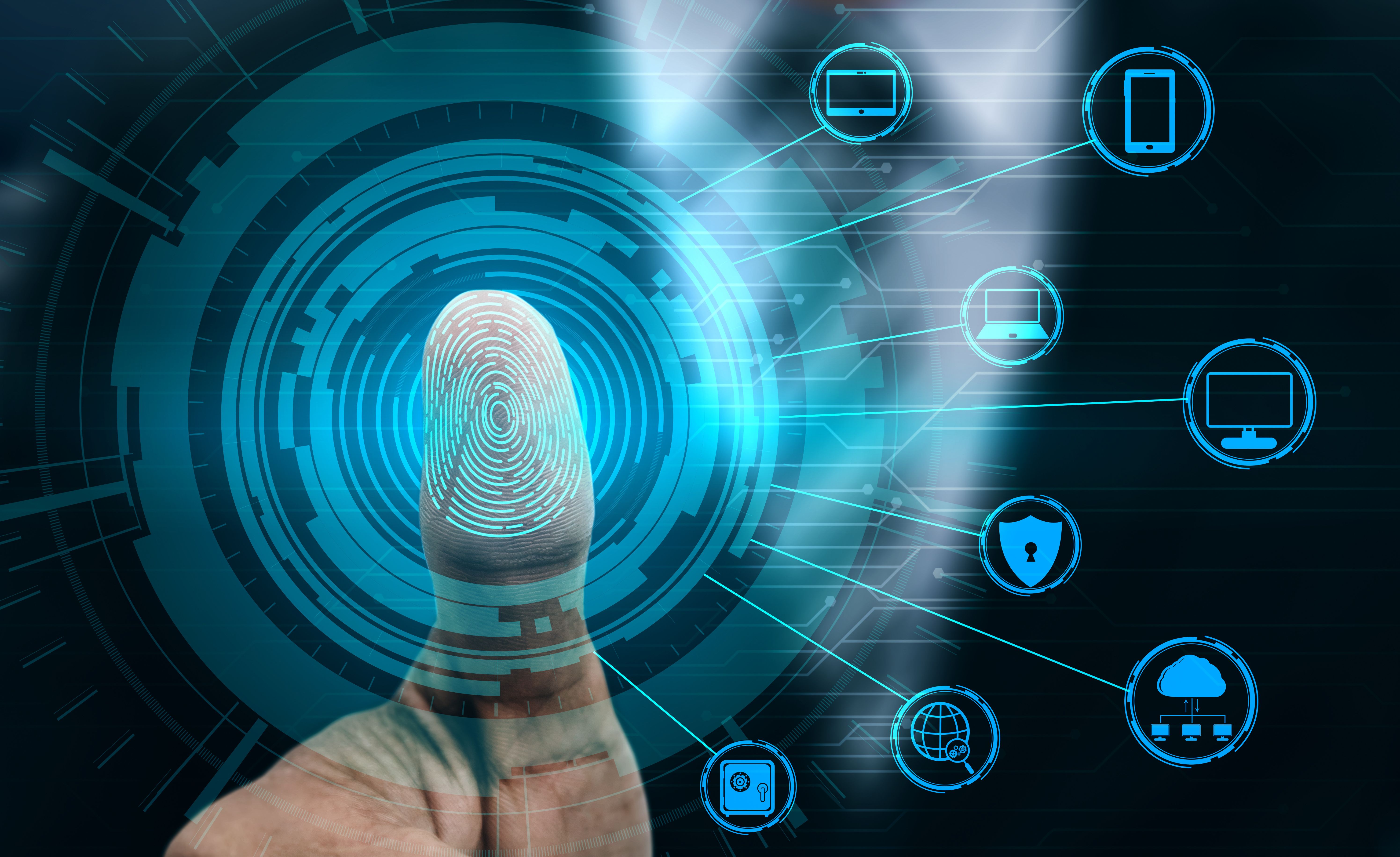 Access control and security system designer and manufacturer Inner Range has released a new upgrade for its Enterprise-level system Integriti, which includes integrations with Suprema biometrics and Quuppa real time location tracking.
The Version 21 update is available now for all new and existing customers.
The new integration with Suprema allows users to add thumb and face scans as access credentials, which can be used in addition to smartcards and PIN for high security with trouble-free access.
The integration with Quuppa means tagged information from the Quuppa system can be associated with Integriti entities, allowing direct control of the asset from either system. The asset could be an object, or a user associated with it.
The location of tagged assets can be made visible on Integriti's schematic of the site, alongside all other access and security devices. Operators can access all cameras with the asset in their field of view, if fields of view are configured. Alert protocols can be set up with bespoke criteria and operators can track and view the asset instantly if an alert is triggered.
The update also means Integriti supports Two Factor Authentication (2FA), providing extra security when operators login. Operators must enter a time-based six-digit code from a registered smartphone or personal device as well as their usual username and password to login to the system. They can also generate an emergency back-up code if they lose, forget or can't access their personal device.
Tim Northwood, general manager at Inner Range, said: "Our latest version of Integriti gives users more options for managing access, whether that's using biometric credentials or Two Factor Authentication. It also provides greater precision in how they can tailor individual elements of a sophisticated, integrated security management system for the most unified and effective approach to access, security and smart building management."
Other improvements include an overhaul of Integriti's schematics. Integrated CCTV camera 'fields of view' can now be accurately plotted via the 'schematics editor', while there are more options and control for users in how devices, assets and alerts appear.
Pre-set positions for PTZ cameras are also now possible for integrated entities, such as doors. This means operators can access the right live footage quicker and more easily when they need to.
Inner Range has been a world leader in the design and manufacture of intelligent security solutions since it was established in 1988. Inner Range systems have been installed in over 25 countries. Customers include hospitals and high-security units, colleges, distribution centres and pharmaceutical companies. government and critical national infrastructure.