05 May 2020
How post lockdown will impact the way we securely access commercial & residential premises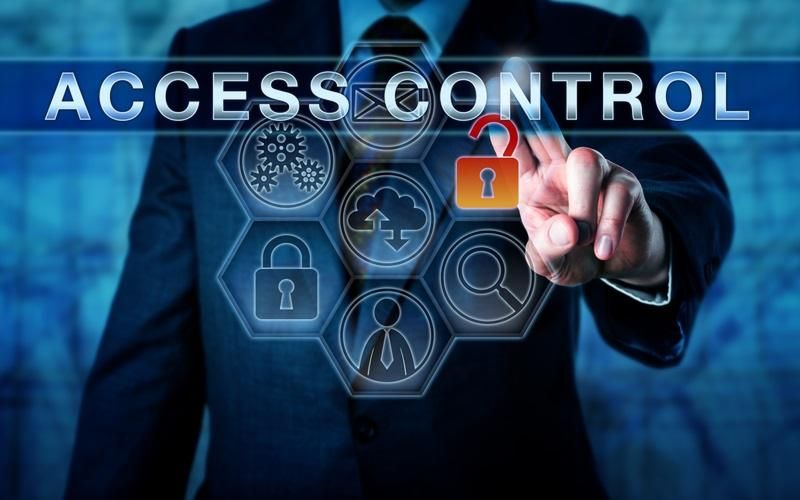 WEBINAR SERIES: Thursday 14th May - 10:00-15:00
Chaired by Philip Ingram MBE, Former Senior Intelligence and Security Officer and supported by our Lead Media Partner Security Matters magazine, our first webinar series will run 4 sessions with expert speakers from the security industry.
There will be plenty of time to ask questions at the end of each session. Please also submit your questions during the registration process and we will do our best to answer these during the sessions.
Sign up free and watch live or on demand later.
Webinar agenda:
10:00 – 11:00 - The current Coronavirus crisis & how we can prepare for 'Post Traumatic Growth'
Rick Mounfield CSyP FSyI, Chief Executive, The Security Institute
11:00 – 12:00 - COVID-19 - an Outbreak of Learning
Angus Darroch-Warren, Group Director, Linx International Group
12:00 - 13:00 - Break for lunch
13:00 – 14:00 - Securing organisations and the supply chain during the pandemic
Emma Philpott MBE, CEO, The IASME Consortium
14:00 – 15:00 – Panel Discussion: How post lockdown will impact the way we securely access commercial & residential premises
John Davies, Managing Director, TDSi
Justin Hawkesford, Operations & Technical Director, Comelit
Pat Jefferies, Commercial Director, Abloy UK
Find out more