01 Jul 2022
Ferosafe from Tenmat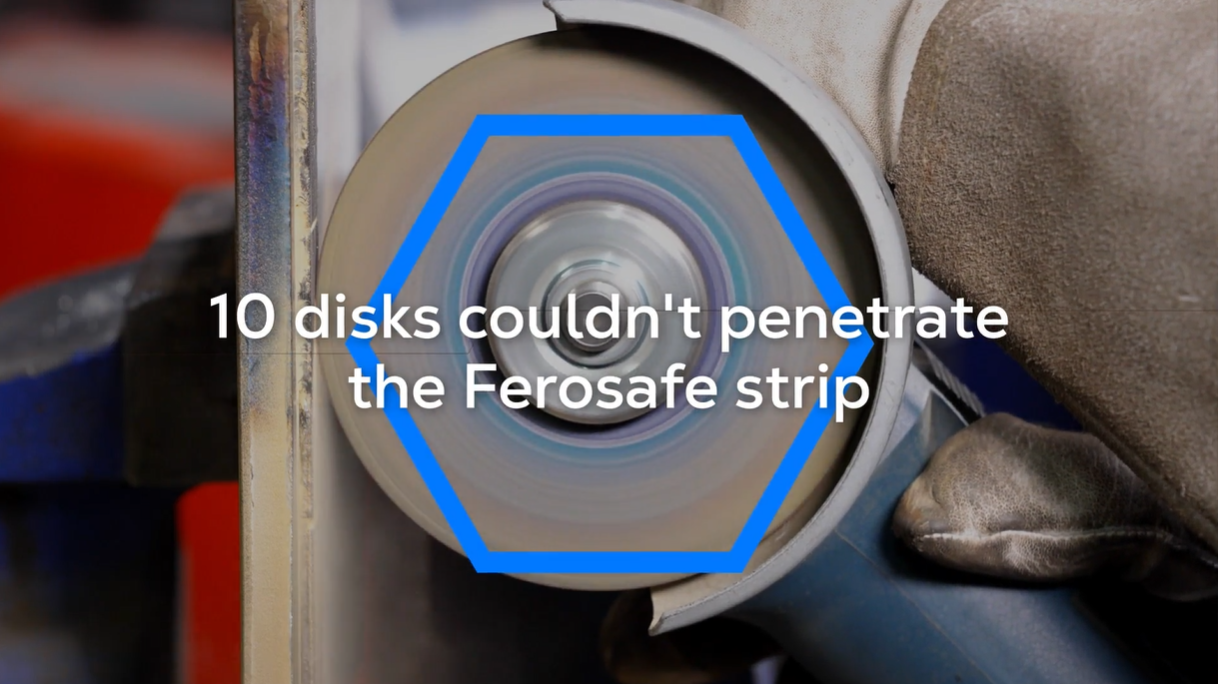 Ferosafe is the next generation physical security material which effectively stops high power angle grinders and carbide drills at thicknesses of just 3-4mm. It is ideal for applications requiring very high security performance whilst facing dimensional and/or weight restrictions. Ferosafe is used in security doors, padlocks, bicycle locks, HGV trailer locks, container locks and many more products.
Being weldable, the material is very straightforward to incorporate into end products for a wide range of applications.
Come and visit us at The International Security Expo to learn more and find out how Ferosafe can increase the cutting resistance of your security products. We will showcase the material itself as well as products containing Ferosafe such as a very high security performance container lock.
https://www.tenmat.com/advanced-materials/hard-metals/ferosafe/