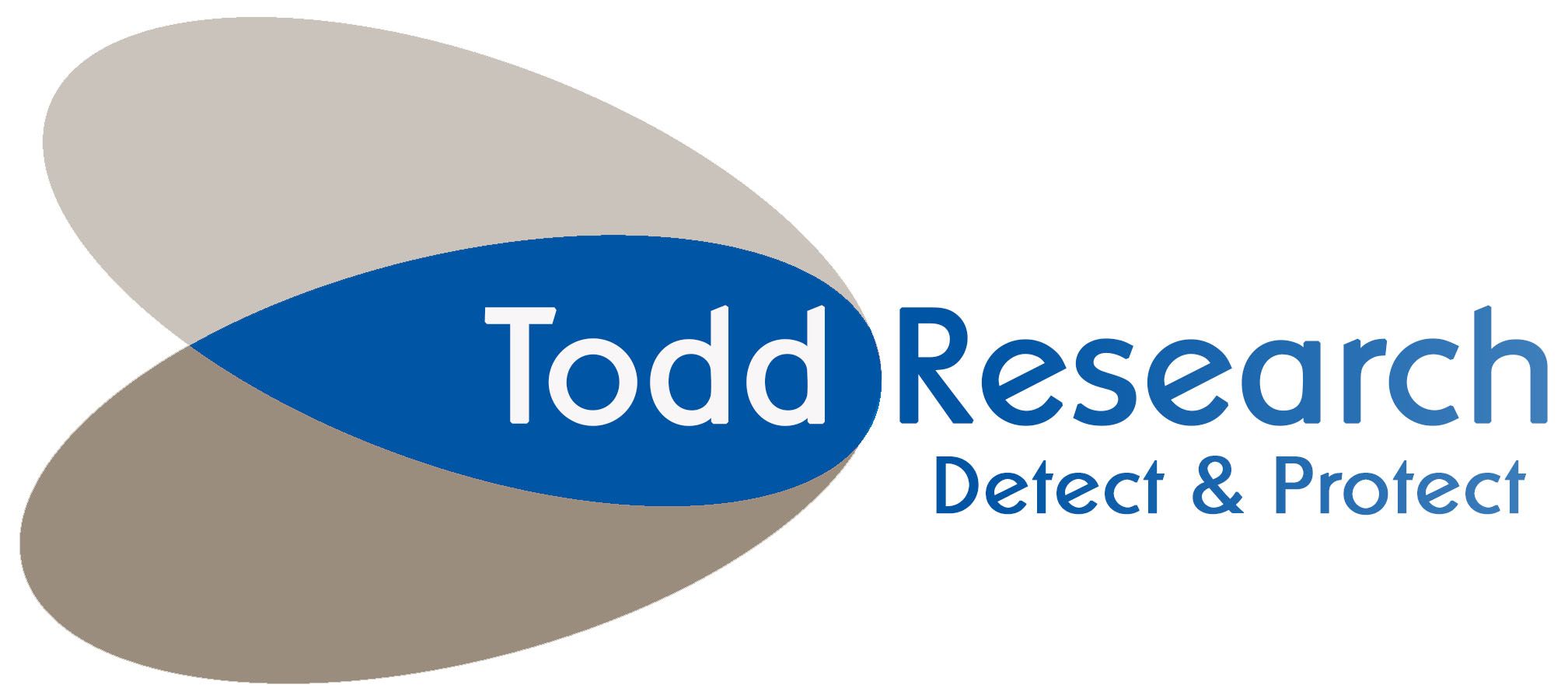 Todd Research Limited
Stand: B40
Founded in 1950, Todd Research is a leading manufacturer of X-ray scanning equipment. Todd Research has a proud history of designing, manufacturing and supplying X-ray scanners, metal detectors and blast suppression equipment across a diverse range of public and private market channels.
News
Todd Research, the UK's leading experts in X-ray security technology, invites all delegates to the International Security Expo 2021 to learn more about its state-of-the-art products and all-encompassing training and maintenance services. The two-day, free pass event, taking place at Olympia London on the 28th and 29th of September 2021, will give attendees an opportunity to learn about the unique X-ray scanners Todd Research offers, and watch them in action at a live demonstration. The company's representatives at stand B20 will also welcome questions about the TR50 conveyor X-ray scanner, the TR15 cabinet X-ray scanner, and the TR360PRO+ metal detection system on show.
Products
Designed to operate in harsh conditions and treatment, the TR360PRO+ is perfect for scanning large numbers of individuals at a wide range of events and occasions e.g. public buildings, public events, ...

The TR50 conveyor x-ray scanner provides the effective inspection of small bags and parcels within a limited space.  
Videos
At Todd Research, we know Security Screening is not just about detecting a potential threat, but also about what happens next. How do you escalate a suspect item safely and efficiently, to result in m ...