Magnet Schultz
Stand: C121
Access Control & Biometrics
Intruder Detection / Monitoring
Perimeter Protection
Specialist Vehicles
Systems Integration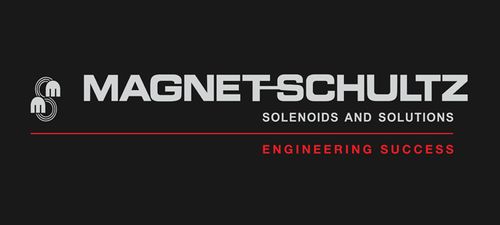 Magnet Schultz Ltd (MSL) is the world's leading manufacturer of solenoids, electromagnet subassemblies, actuator systems and special-purpose electric locking and holding mechanisms used in a wide variety of security applications. MSL also provides a specialist design service that eliminates the risk and costs of in-house solenoid locking development projects.
Address
3-4 Capital Park
Old Woking
Surrey
GU22 9LD
United Kingdom
Box magnets are a staple of access control systems for doors, hatches, shutters, grilles and vents as well as being a straightforward security measure.

An aesthetically pleasing polished stainless-steel electric lock designed for marine environments to keep up appearances onboard superyachts and other prestigious craft while delivering leading-edge e ...