FCDO Services
Stand: B89
Access Control & Biometrics
CCTV & Surveillance
Communications
Intruder Detection / Monitoring
Perimeter Protection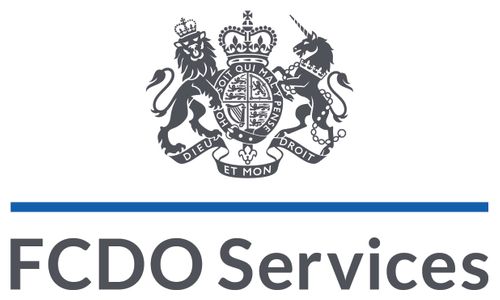 FCDO Services is an arms-length body of the Foreign, Commonwealth, and Development Office (FCDO).
Our history dates back to the codebreakers of Bletchley Park and the Diplomatic Wireless Service of the 1940s. Today, the challenge today remains in continuing to protect assets, data and people.
We support the UK Government both at home in the UK and at locations across the world, delivering secure spaces and communications, providing technical security, digital expertise and maintaining the security of embassies and other buildings. We are the home of UK NACE (National Authority for Counter Eavesdropping) and the Queens Messenger Service. We support a number of international partners and agencies.
Bound by the civil service code, our staff are at the heart of what we do. Experts in their subject area, they aim to exceed expectations by understanding customer requirements, interpreting their security challenges and delivering solutions that produce effective results whilst delivering public value.
Address
Hanslope Park
Milton Keynes
MK19 7BH
United Kingdom