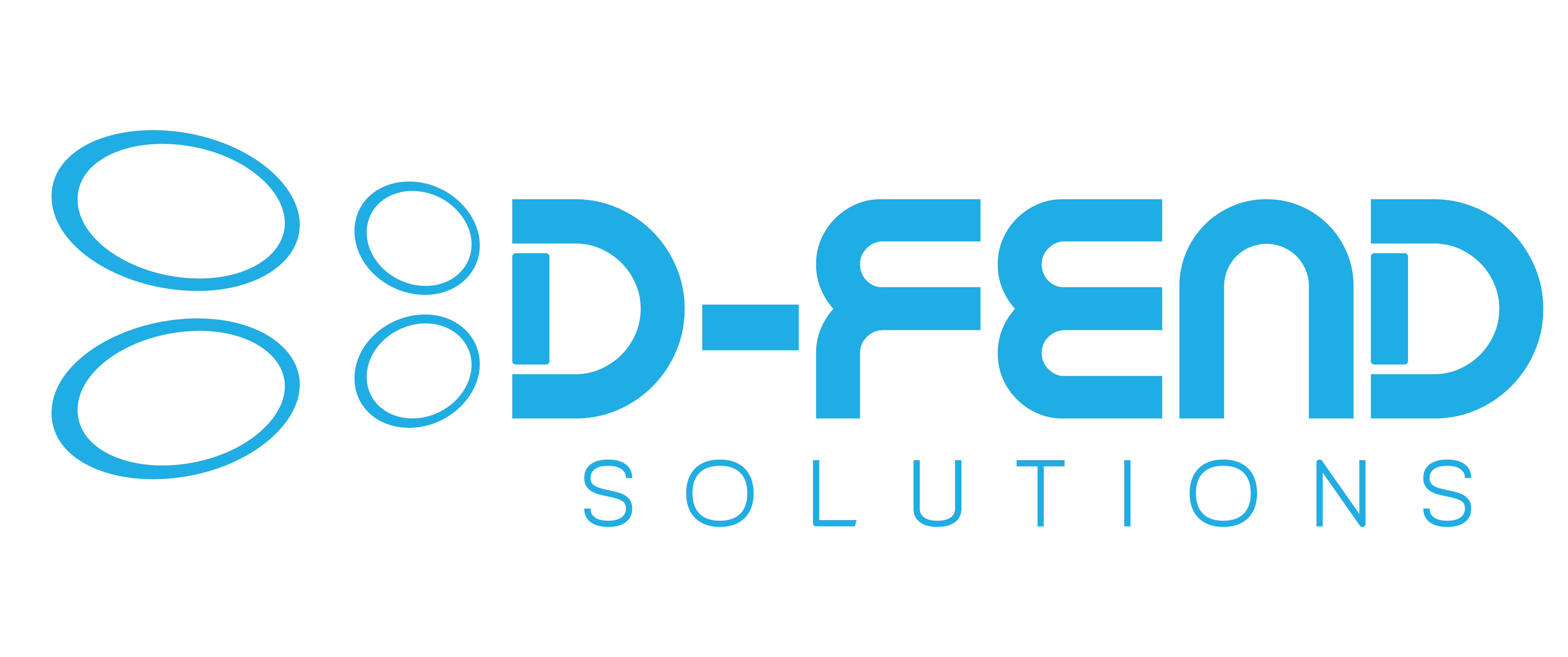 D-Fend Solutions
Stand: G31
D-Fend Solutions is the leading counter-drone takeover technology provider, enabling full control, safety and continuity during rogue drone incidents across sensitive environments. With hundreds of deployments, the flagship EnforceAir offering negates drone threats. EnforceAir is deployed at top U.S. government agencies and international airports.
Products
D-Fend Solutions' Multi-Sensor Command & Control system (MSC2), a central management solution, controls multiple EnforceAir sensors remotely from a single server, empowering organizations to intuitive ...
Videos
Watch the video to see how EnforceAir provides complete control while taking over 2 rogue drones in an urban environment.