Consel Group AG
Stand: F33
Hostile Vehicle Mitigation
Perimeter Protection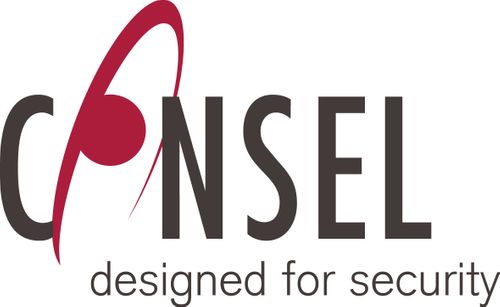 Hostile Vehicle Mitigation Solutions
Consel Group AG is a Swiss manufacturer of products for hostile vehicle mitigation and perimeter protection.
With ARMIS ONE, Consel has developed a mobile HVM barrier that reliably protects against ramming attacks, allows people to pass through and at the same time enables controlled access to vehicles.
As a pre-announcement, Consel presents ARMIS GO, a new lightweight barrier with excellent pedestrian permeability - the perfect match for ARMIS ONE.
Address
Brunaustrasse 185
Fahrweid
Schweiz
8951
Switzerland
For the first time, the Swiss company Consel Group AG is presenting its solutions for mobile hostile vehicle mitigation at the International Security Expo. The proven and established barrier system ARMIS ONE and a product innovation: the mobile HVM barrier ARMIS GO. With its participation in London, Consel is venturing into the British market.