09 Feb 2021
TR15/TR40 + Smart Scan Cabinet X-ray Scanner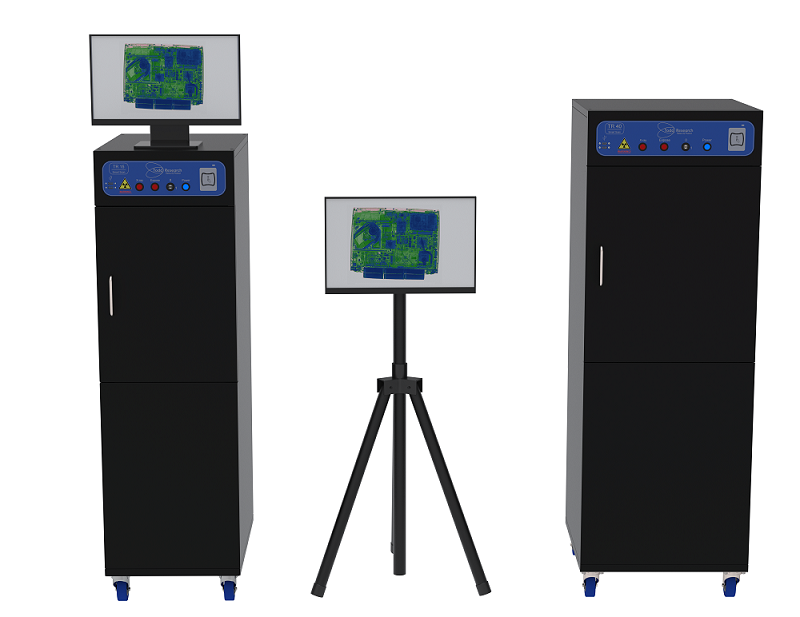 Due to the compact size of the TR15, it can be used as a security scanner in a variety of areas within a building, including mailrooms and receptions. The TR15 has a 22" touchscreen monitor with an image resolution of 1910 x 1080 pixels to make identifying potential threats clearer and easier than ever before. The TR15 +Smart Scan comes equipped with the EPD™ (Enhanced Powder Detection) feature, the scanner has a heightened ability to threats conveyed via powder-based elements.
The very latest generation TR40 +Smart Scan cabinet scanner from Todd Research provides a new benchmark of threat detection and image management for compact cabinet scanners. At the heart of the TR40 +Smart Scan is a complete new software platform, managing the functionality and an intuitive user interface via a touch screen monitor. The smart card login means the TR40 +Smart Scan can be configured to enable data collection of individual user sessions further enhancing the effectiveness of the operators. This is the largest cabinet scanner in the range, the generous chamber can accommodate mail sacks, large boxes and courier deliveries, with its one touch operation the TR40 allows rapid processing of scanned items all within a compact footprint.
Cabinet X-ray scanners provide a compact, cost effective threat detection solution without the space requirements and operating costs of a conveyor based X-ray system. At Todd Research we have extensive experience with cabinet scanners and offer a choice of two innovative products in this space, each catering for different business requirements.