Specialist Training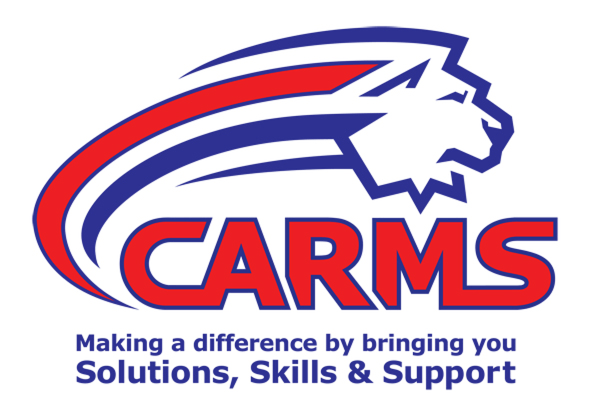 CARMS has a well-established reputation for developing and delivering specialist training programmes covering a wide range of subject matters.
These have ranged from personal safety training through to our highly successful Behavioural Detection courses in a wide range of countries including Ghana and Panama.
Our associates have also designed and delivered programmes covering advanced physical intervention and restraint, public order, management and leadership, specialist search courses and even training around arrest and detention procedures for response staff at events.
Our hybrid course for law enforcement and security agencies around arrest procedures including accountability, first on scene, evidence handling and much more. This can be adapted for each individual client.
We support the ACT Counter Terrorism Awareness programme and provide additional supporting inputs and course to increase staff and managers understanding of this important subject and the actions that need to be taken in such situations.
​Apart from our specific Management & Leadership qualifications we also provide an industry specific Middle Management and Operational leadership course. This is aimed at developing middle mangers in a number of organisations and roles.
​Specialist search capability including open spaces, premises, vehicles vessels and individuals. All of our specialist training is covered by our CPD credits scheme so will enhance your personal development or that of your staff.