Fire & Security Systems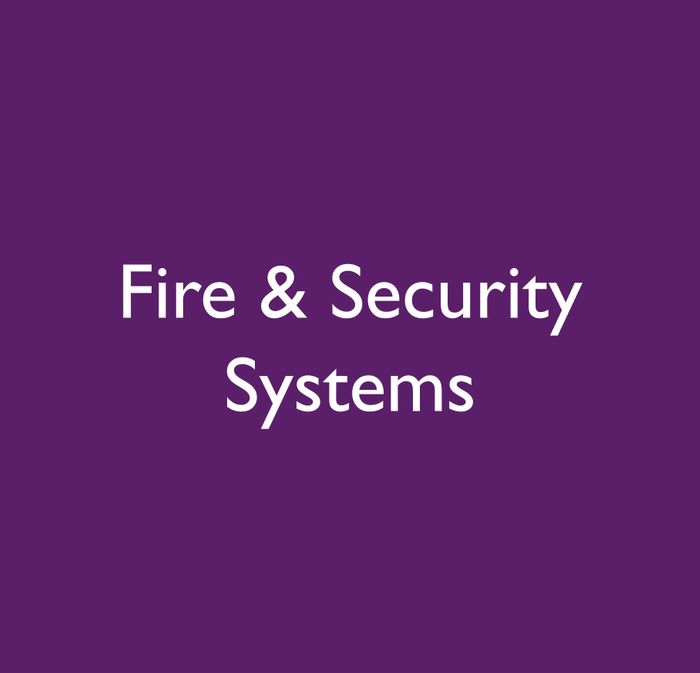 We deliver and manage highly complex, integrated fire and security system solutions. Our innovative, technology-based approach and end-to-end managed services provide a comprehensive view of security in any environment.
We monitor over 40,000 lone workers and over 10,000 CCTV and alarm connections, as well as maintaining more than 35,000 systems nationwide.