22 Jul 2021
Driving Techniques in Hostile Environment (urban and off-road package)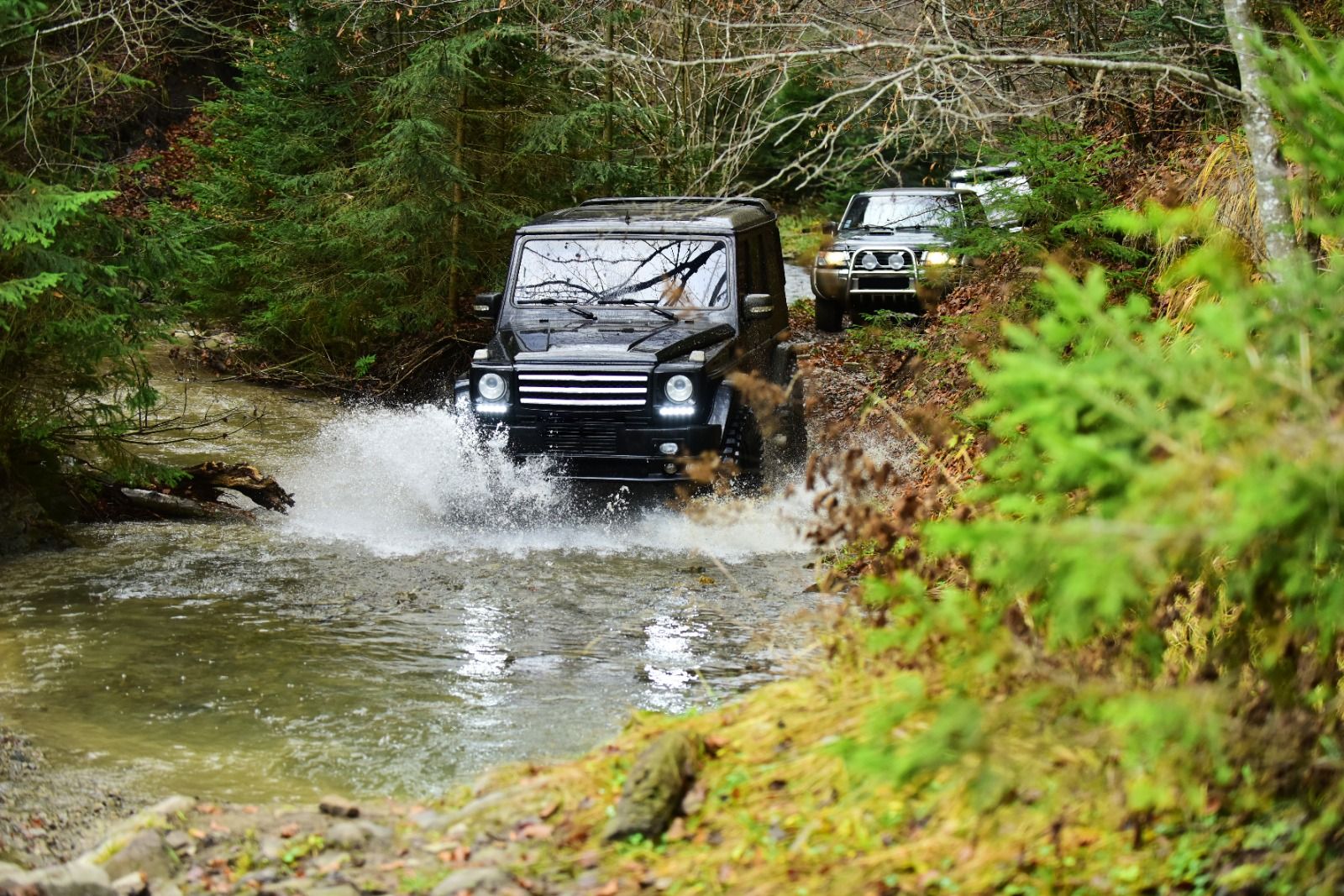 The urban and off-road driving packages aim at training participants on driving techniques in different types of terrain and challenging security situations.
Level: high intensity.
Environment: high-risk and medium risk (urban and off-road).
Language: English or Italian.
Duration: 1 day for each training package (urban and off-road).
Location: Outdoor training facilities (Emilia Romagna region).
Target: personnel from the private sector, NGOs, journalists, academia, International Organisations and European Institutions.
Pre-condition for participation: as indicated in the related security training package.
Precautionary measures: as indicated in the related security training package and tailored to the type of driving package chosen.
Methodology: Participants practice and rehearse different types of scenario-based driving exercises and techniques, individually and in team, and strengthen their driving safety and security awareness through a process of experiential learning, self-reflection and coaching.
Content: the driving packages are designed to enhance participants' driving safety and enable them to prevent and deal more effectively with risks, challenging situations and security incidents while driving in urban or rural environments in high risk and middle risk countries.
Modules:
URBAN PACKAGE
1. Urban - Correct driving setting and driving on the track
2. Urban - Miniskid car, Slide Machine & GT Track
3. Urban - Emergency braking with avoidance of sudden obstacle
4. Urban - How to avoid an attempt of intrusion while driving in a Convoy
5. Urban - Driving techniques in case of car chase
OFF-ROAD PACKAGE
1. Off-road - 4x4 vehicle features and off-road drive safety rules
2. Off-road - Use of different gear level and differential lock
3. Off-road - Driving on different types of incline and terrain
4. Off-road - Crossing obstacles
Focus on covid-19 prevention measures: trainings are organised in compliance with Italian relevant national and regional regulations aimed at preventing the spread of covid-19. Theoretical and practical sessions are carried out at appropriate locations, functional for maintaining social distancing between participants. Trainees are also provided with medical masks and alcohol-based hand rub, and individual sanitized PPE to be used during the training. Sanitation and disinfection measures are in place at all times. During the training introduction, a specific session will be devoted to precautionary measures to be adopted during the course by participants and the training team.
The training package includes:
Lunch at training facilities
Use of specific vehicles for urban or off-road driving sessions
Sessions delivered by highly qualified driving instructors
1-day training for each driving package
Individual coached feedback
Course material and additional readings
Use of sanitized Personal Protective Equipment (PPE) during the training
Certificate of attendance
Insurance