D3M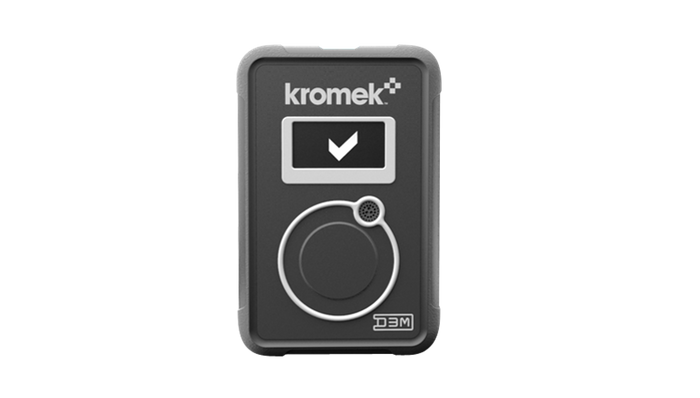 Our D3M is a concealable gamma neutron PRD which puts the power of a RIID into a package the size of a PRD. It is the new standard in portable radiation detectors.
Wearable, unobtrusive and hands-free it is continuously scanning for radiation. The high sensitivity dual gamma neutron detector enables the detection of shielded special nuclear materials (SNM) or fissile materials.
No one can see it in operation, or that you have found anything suspicious. You can go anywhere a terrorist could have gone and search areas quickly and efficiently. Unlike static or vehicle-mounted detectors, a person carrying a hidden detector is tough to avoid and detect; literally, anyone could be carrying a D3M.