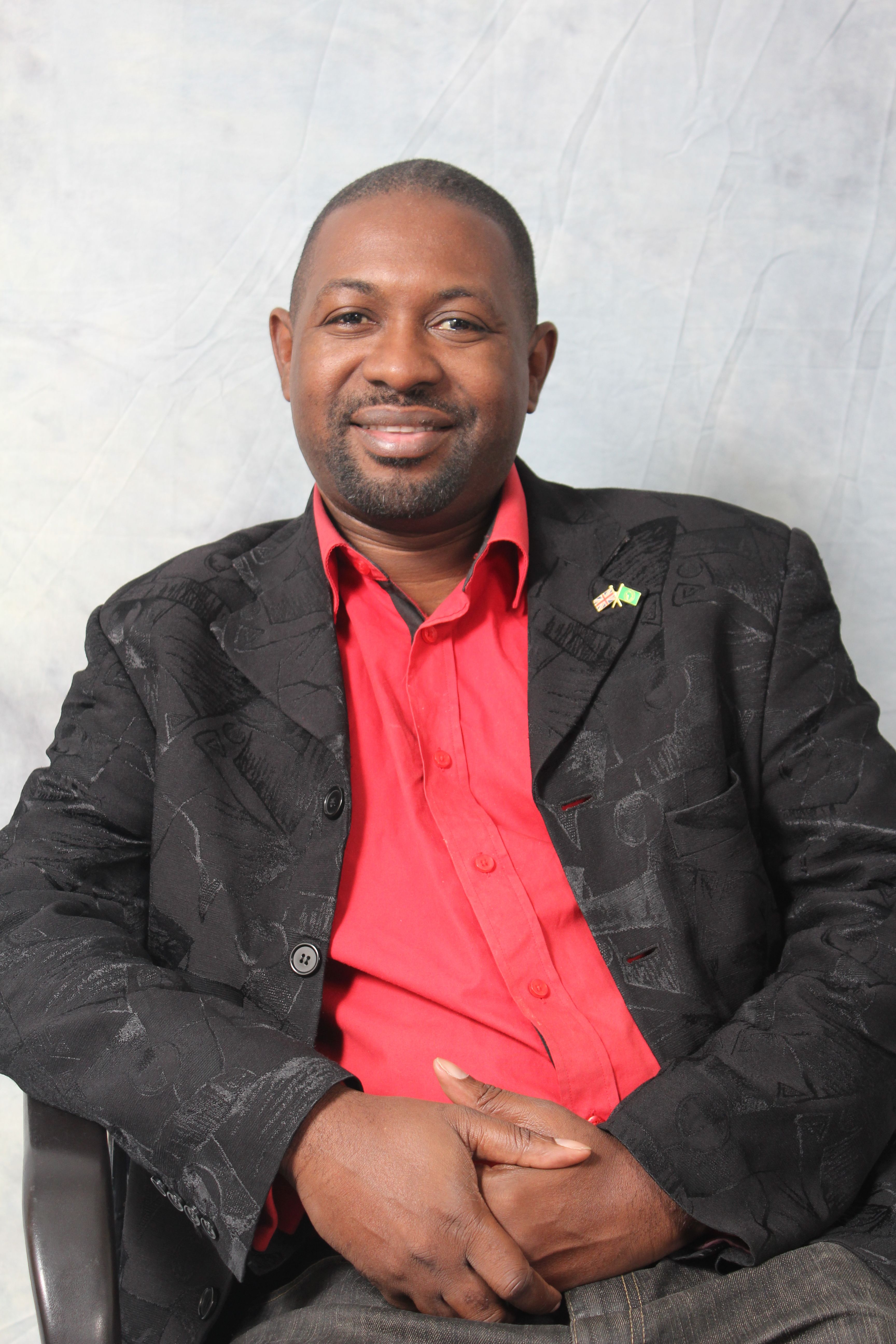 Temitope Olodo
President
,
Africa Security Forum
Temitope Olodo is a Preventive Terrorism Consultant, Author and President of Africa Security Forum based in the United Kingdom. With 30 years' experience of strategic leadership and preventive security.

Temi is one of African's foremost expert on Diaspora Radicalisation and subject matter expert in De-Radicalisation and Violent Extremism in Africa.

His working experience in the security industry cuts across the private, public and voluntary sector including The Office for Security and Counter Terrorism, Metropolitan Police and UK Border Agency.
A former Special Constable with Kent Police with over 300 TV appearance; He is a prolific speaker and facilitator of security workshops.