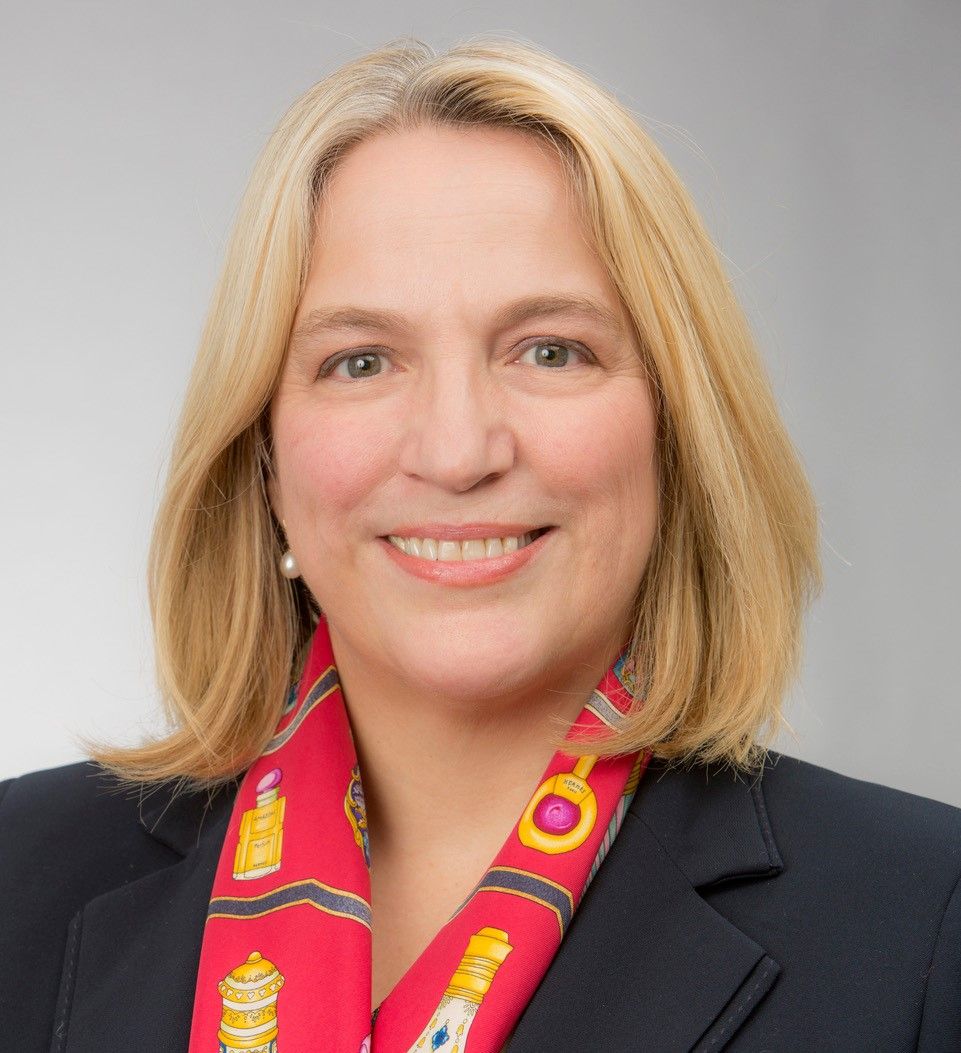 Sheena Thomson
Founder
,
Sheena Thomson Consulting
Sheena Thomson is an accomplished issues and crisis communications speaker, advisor, trainer and entrepreneur who helps both public and private organisations to plan and manage their communications efforts when under intense scrutiny and pressure.
Based in the UK, Sheena specialises in high risk events, situations and issues. Through her consultancy and international associate network Conduit Associates Ltd (UK), Sheena provides crisis response support during complex events, missions, projects and situations, as well as preparedness training.
Sheena draws upon substantial crisis communications experience, which began in the early 1990s with her role as a Royal Navy Media Operations Officer.