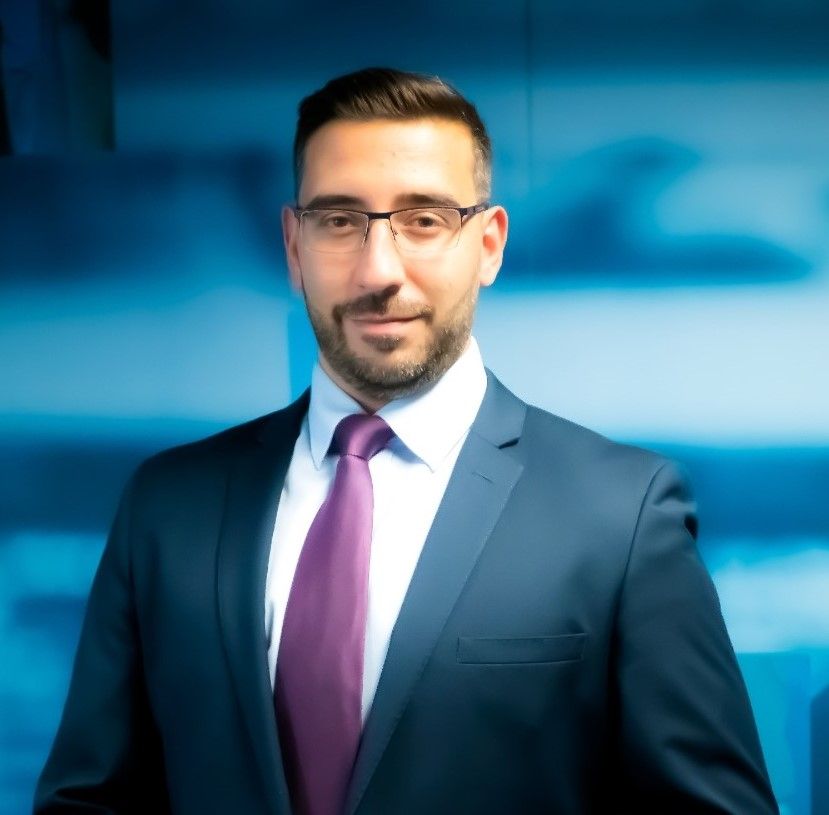 Richard Gentile
Detective Constable
,
British Transport Police
DC Richard Gentile is a member of the British Transport Police Cyber Crime Unit and has led the Cyber Protect and Prevent workstreams since 2020. Prior to this he held a number of roles within BTP including Digital Policing , Criminal Investigation Department and multi-agency liaison responsibility. Previous to this he was Civil Servant within the aviation sector
Currently he works with major Train and Freight operating companies, supply chain partners and is key liaison with the NCA, NCSC and the NCU .

Richard Holds a BA(Hons) and is currently completing a Master Degree in Cyber Defence and Information Assurance.