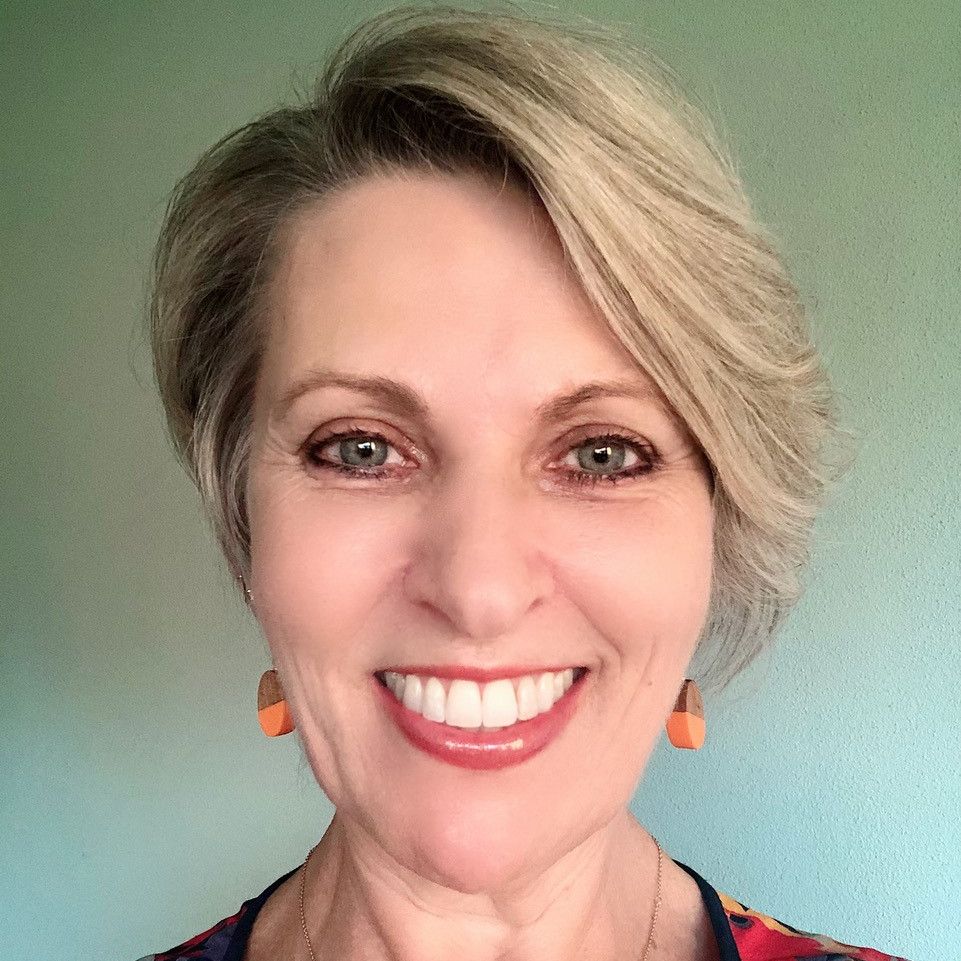 Lisa Short
Founder & Director
,
Hephaestus Collective and P&L Digital Edge
Professor Lisa Short is a preeminent authority on digital technology systems, design thinking, behavioural economics, education, blockchain and crypto. One of the Top 150 Women B2B Thought Leaders in the World [2021], Lisa is at the driving force of a multidisciplinary approach to digital transformation and technological change that delivers a better, safer, more trusted and educated place to live and work.
Professor Short is the Chief Research Officer the Global Foundation for Cyber Studies and Research [GFCyber]; an Advisory Board member of the UK Cyber Security Association; a member of Peer Review Committee for The European Symposium on Usable Security (EuroUSEC), and on the Advisory Council for the International CyberExpo [London].