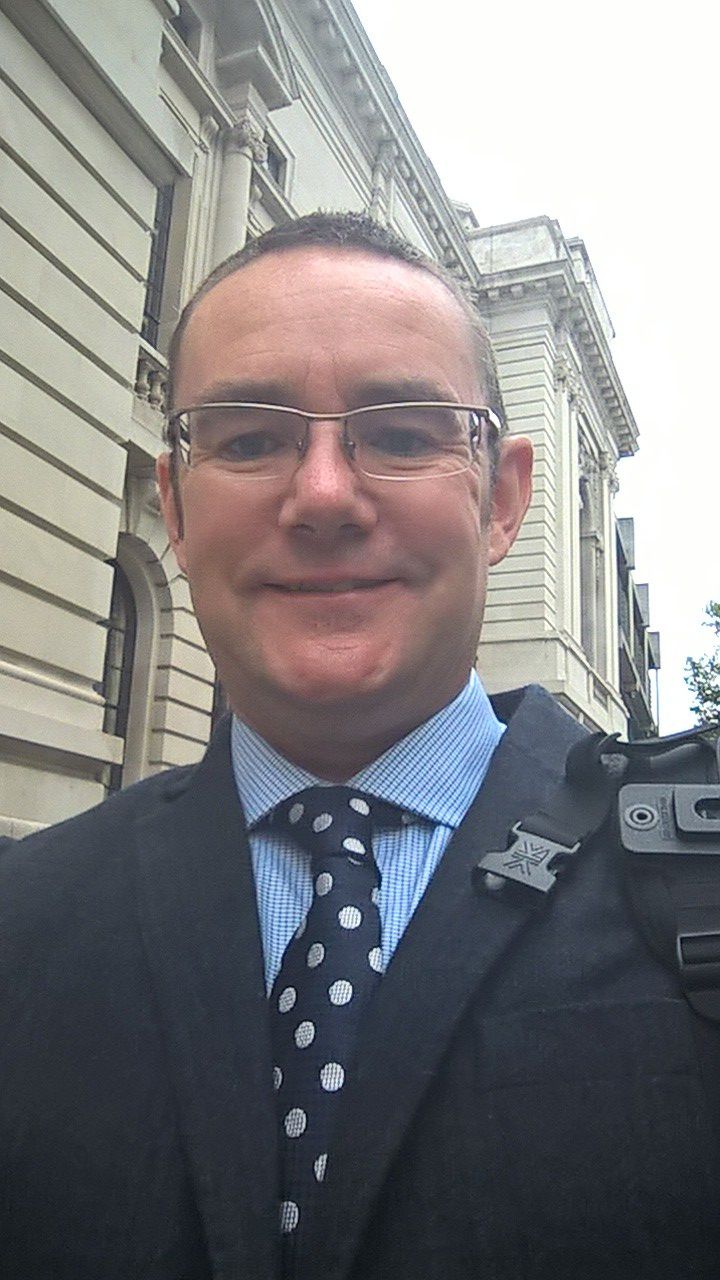 Pete Dalton
Protective Security & Major Event Consultant
,
PAD Command Consultancy
Pete is a former UK Specialist Police Commander; with most of his service dedicated to Specialist Operations. Pete accredited as a Specialist Tactical Firearms commander, involved in the management, command and deployment of protective security & complex counter terrorism firearms operations.

Pete is now an active International Protective Security & Incident Command Consultant, working with the National Centre for Spectator Sport Safety & Security (NCS4) and Interpol Project Stadia, Mind Over Matter Consultancy & IIFX.Org

Pete delivers command level training, various lectures, and Keynote presentations on Protective Security. He works with international clients to design and deliver readiness & immersive exercises.