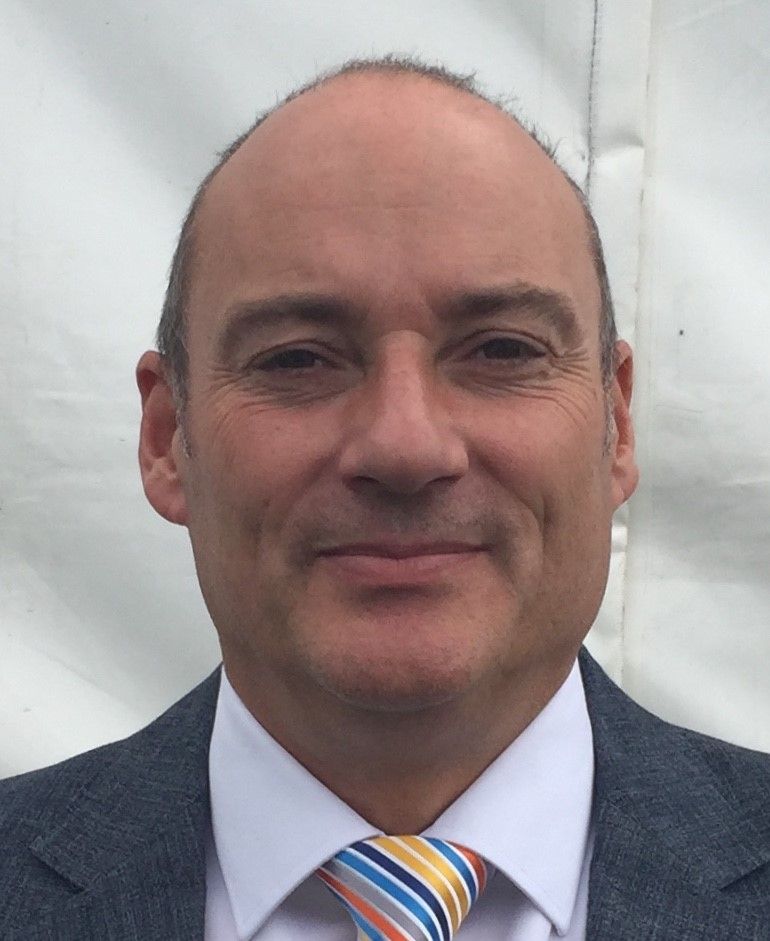 Niall Griffin
Hardstaff Barriers
,
Representing HS Security, a Division of Hill & Smith PLC
Working in the temporary security sector for over 30 years, Niall has extensive experience from a multitude of different perspectives and disciplines.
Starting out in 1988 in conference policing, Niall was assigned the annual party conference in Brighton based at the Grand Hotel. With the very real threat from the IRA (Irish Republican Army) at the time, temporary motorway barriers were utilised to protect the venue. As explosives were one of the main tactics employed by the IRA, there was a need to protect against improvised explosives (IEDs) and vehicle borne improvised explosive devices (VBIEDs).
Niall was integral to the overhaul of conference policing between 1988 and 2001 where he identified inefficiencies created by the types of products utilised to secure events such as these. This internal review and acceptance of an alternative security model saw the establishment of the National Barrier Asset in its infancy.
After his role as Logistics Manager for conference policing, Niall went on to be the Deputy Planning Co-ordinator in his role as a Counter Terrorism Security Co-Ordinator for the Sussex Police (CT SecCo). This involved the development of security plans covering all facets of security relating to temporary events and VIP visits. This covered the full spectrum of security, from firearms, to physical and technical security.
Gathering information from all specialities Niall was responsible for presenting security plans to key government stakeholders to obtain agreement on proposed strategies. This involved submitting information on perceived threats, residual risks, and potential mitigation tactics.
Niall's resulting experience allowed him to co-write a police guidance document which has become part of Authorised Professional Practice in securing events such as a party conferences or, G7 and NATO conferences.
With a forensic background as a traffic collision investigator, Niall was trained to understand energy dissipation and the laws of motion in relation to vehicle impacts. This experience stood him in good stead to ultimately manage the National Barrier Asset.
Now the General Manager of Hardstaff Secure, Niall can provide expert advice on temporary security plans and assist clients in finding the best solution for a site. Because of his experience in different disciplines (assessing risk, managing logistics and having to build business cases for funding and resources), Niall understands the wider picture very well and is able to advise clients on all aspects of temporary security schemes.