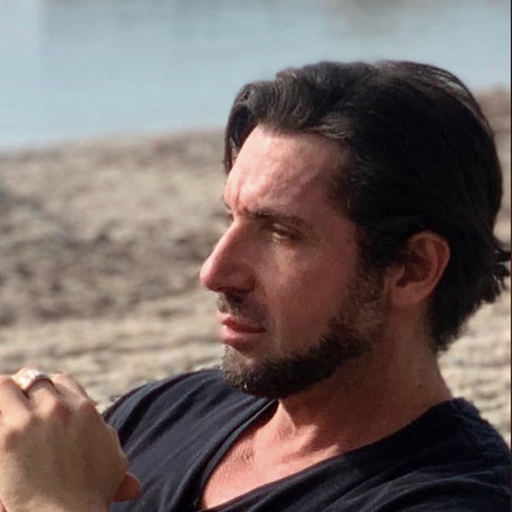 Emi Roberti
Senior Business Development Manager
,
Remark Ai
I pride myself on having a hands-on, pragmatic approach to delivering business value to organizations, I actively engage with teams and clients to solve technically challenging problems. I started as a software developer, progressing to Solutions Architect, and now 'teacher'. Focus areas include computer vision, video algorithms, and real-time transmissions.
I am a techie at heart with an ability to marry up technical challenges with a commercially viable solution. I have successfully worked on a variety of different business-critical projects spanning several industries from enterprise-sized organizations like Accenture to Network rail and down to start-ups like Remark AI.
I am a teacher too, always keen to share my experience and knowledge with students who often take my learnings onboard to further innovate or apply. I find this feedback loop very rewarding.