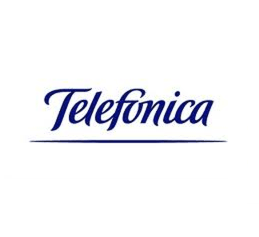 Dean Jenkins
National Security Manager
,
Telefonica UK Ltd.
As a senior protective security professional, Dean has significant risk management experience obtained over the last 20 or so years of operating within national group security and crisis management roles, including threat mitigation. The protective mitigation and threat landscape has become increasingly technical in recent years, Dean has developed his physical protective prowess to include the serious threats that exist within cyber space and how 'cyber security' effects the protective layers and integration of security measures.
This has included challenging roles protecting business interests and assets in diverse and fast paced retail, Corporate, FMCG and distribution business sectors to high security environments within critical national infrastructure.
Dean has operated and developed enterprise physical and technical security models for large organizations and infrastructure and managed security across the UK, KSA and EMEA.