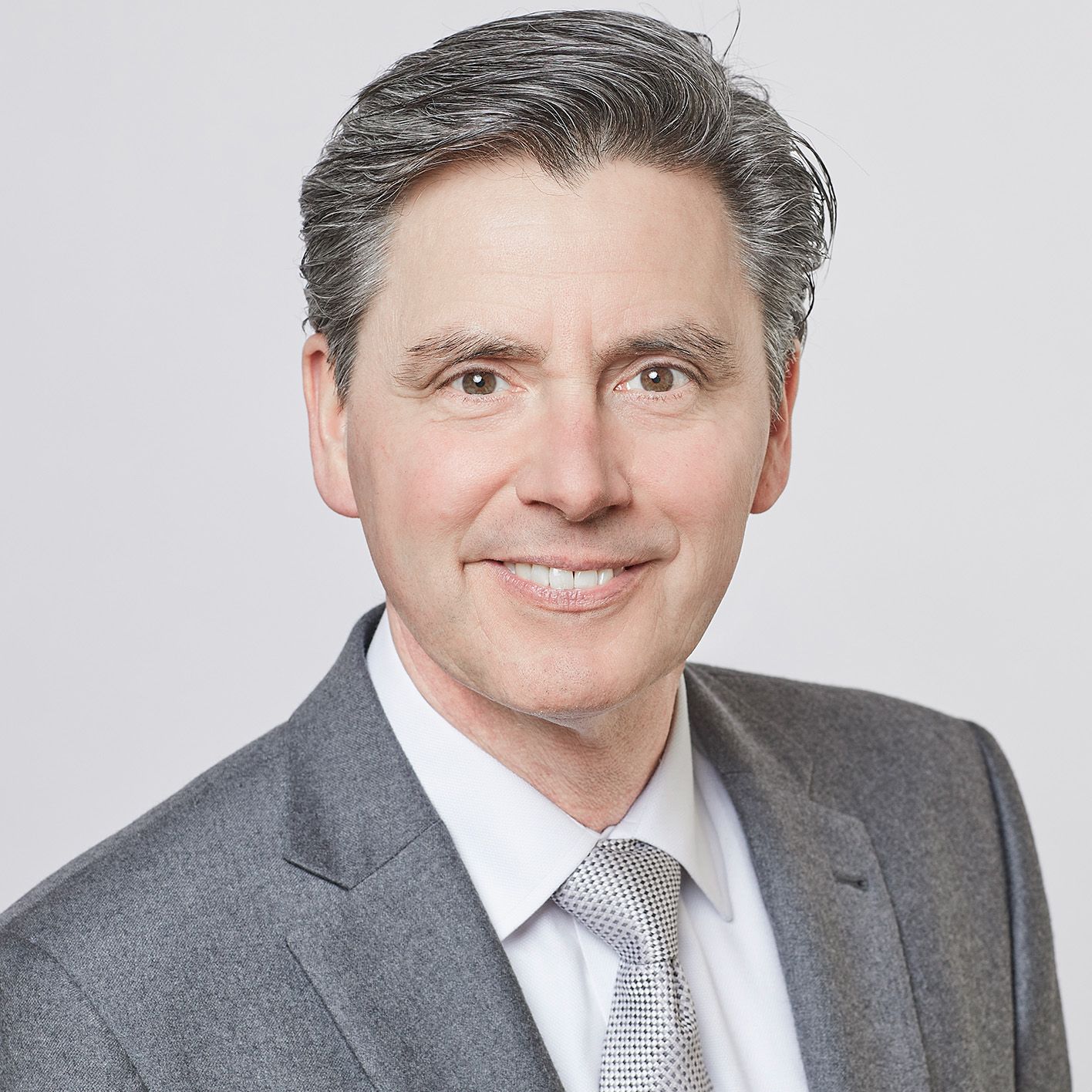 Christian Schneider
Hostile Vehicle Mitigation Advisor
,
INIBSP, Initiative Breitscheidplatz GmbH
Driven by the terrible Vehicle Ram Attacks of Nice and Berlin, Christian Schneider founded "IniBsp" in 2017 as a non-profit interdisciplinary expert forum to provide relevant Hostile Vehicle Mitigation (HVM) know-how to decision makers in German speaking countries.

Since then, his enterprise has developed into the leading consultancy on the topic in Germany. Together with international and national experts and local authorities, he developed numerous HVM schemes for the protection of city centres, airports, critical infrastructures, stadiums and public spaces. Schneider also is an advisor on HVM standards and norms, and author of multiple articles on the topic of HVM.