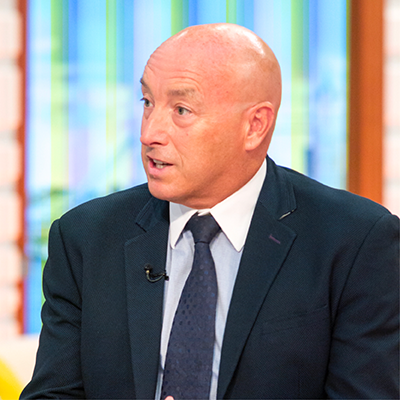 Chris Phillips
Managing Director
,
International Protect and Prepare Security Office (IPPSO), United Kingdom
Chris Phillips is CEO and Founder of IPPSO ltd (The International Protect and Prepare Security Office) and has over 39 years experience in policing, Counter Terrorism security advising corporate, government and private clients across the world. Leading the UK's National Counter Terrorism Security Office he developed and delivered the Counter Terrorism Crowded places strategy.

He has delivered training, run projects and operations across the world. A regular commentator for the international press, television and radio on terrorism, policing, risk, security and espionage matters, he has written numerous 'good practice guides, made film based training courses and is frequently invited as keynote speaker at international conferences and summits.