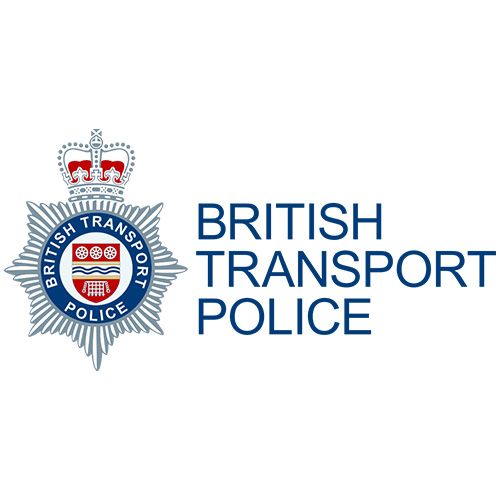 Chris Broadrick
Police Sergeant
,
British Transport Police
I am a Police Sergeant with the British Transport Police (BTP) which I joined in 2006. I have served in a number of challenging roles across the force including response, neighbourhood policing and CID. Currently I work within Specialist Capabilities on one of the Operational Firearm's Teams.
During my 16 years within BTP I have had the opportunity to train in a number of roles including response driving, neighbourhood policing, coaching and police management.
I have a passion for policing and have showcased the BTP at a number of trade shows an exhibitions for the security and policing industries including the Counter Terror Expo (2019 & 2021).
I am and active member of the International Police Association (IPA) where I have participated in a number of events and have had the honour of being a guest speaker to audiences of police officer from across the world.