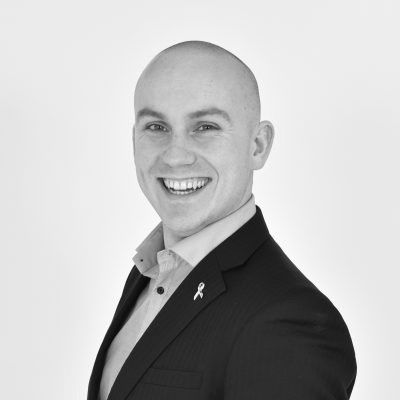 Barry Johnson
Barry holds a BEng (Hons) degree in computer systems engineering at Brunel University London, and obtains over thirteen years in the software, information security, consultancy, and asset management sectors. As an experienced Infrastructure Security Engineer, Barry is a specialist in all thing's security. This is not his only skill however, with a broad and diverse career in the IT world there isn't much he hasn't come up against.
Using all these experiences he actively seeks to make a difference, not only in his business activities, but in his personal life too. He successfully helped the Connecting Cambridgeshire team to promote super-fast broadband to thousands of homes and businesses across the county and spends some of his time as a Special Reserve Officer in the British Army.
In 2019 Barry founded PointWire alongside co-founder, Genine Johnson. PointWire are a team comprised of critical endpoint security specialists, that deliver a wide range of bespoke IT security solutions and consultancy services. As Director of Technology, Barry is accountable for overseeing the infrastructure of technical operations, eliminating security risks and maintaining operations and systems.