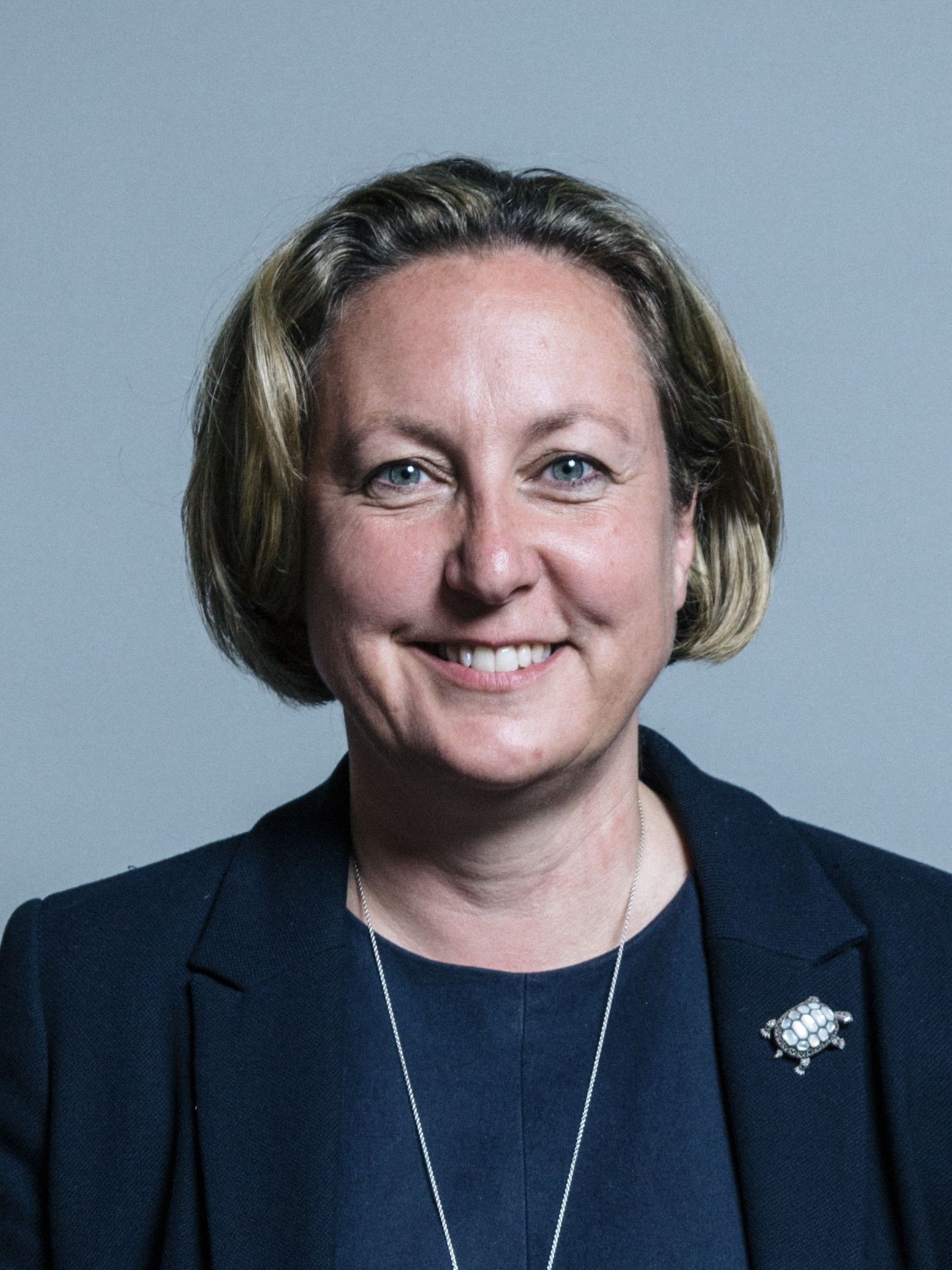 Anne-Marie Trevelyan
MP for Berwick-upon-Tweed, UK's International Champion on Adaptation and Resilience for @COP26 and former Minister for International Development
Anne-Marie Trevelyan was first elected MP for the Berwick-upon-Tweed constituency at the 2015 general election and lives in the constituency with her family. The constituency is large and predominantly rural, covering over 1,000 square miles of north Northumberland from Hartburn in the south, to the Scottish border, and includes large parts of Northumberland National Park, the Coquet Valley, Holy Island and the historic towns of Alnwick and Berwick.
A chartered accountant by trade, Anne-Marie, during the 2015 Parliament, she sat on the House of Commons' Public Accounts Committee where she focussed on ensuring taxpayers' money is spent well in ways which are accountable to the public. In 2019, Anne-Marie was appointed Minister for Defence Procurement, and later Minister of State for the Armed Forces.
Until September 2020, Anne-Marie was Secretary of State for International Development, tasked with overseeing the UK's contribution to international aid and development delivers the best results, transforming the lives of the world's poorest and most vulnerable people, while promoting Britain's economic and security interests.
Her other areas of interest and topics of campaigns include rural broadband, dualling the A1, continuing to bring investment to north Northumberland, and the armed forces covenant.
Her wider interests involve spending time with her family, making the most of the incredible landscape her vast and varied constituency affords and putting her passion for singing to good use by taking part in Singing for Syrians concerts in Westminster.