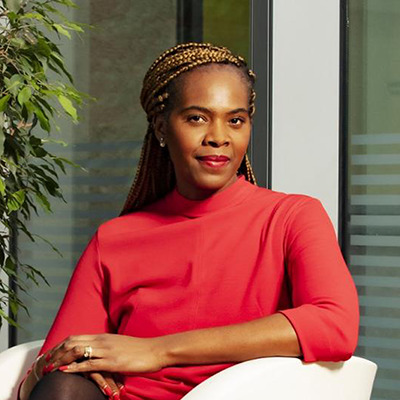 Angela Essel
Senior Home Office Official
As Head of the Joint Security and Resilience Centre (JSaRC), my role is to bring government, industry and academia together to identify solutions aimed at addressing UK security challenges.
I've worked with the Home Office since 2012 and joined JSaRC in September 2016 as Head of the Joint Response Team.
Outside of work I like to relax by exercising and keeping fit and enjoying quality time with my family.