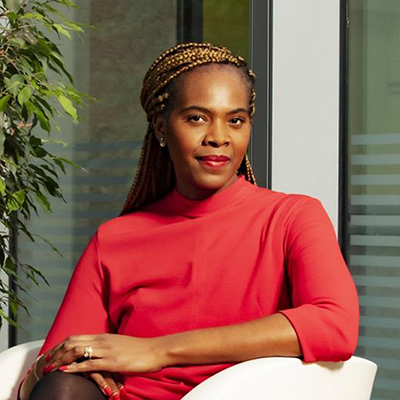 Angela Essel
Head of JSaRC
,
Joint Security and Resilience Centre (JSaRC)
As Head of the Joint Security and Resilience Centre (JSaRC), my role is to bring government, industry and academia together to identify solutions aimed at addressing UK security challenges.
I've worked with the Home Office since 2012 and joined JSaRC in September 2016 as Head of the Joint Response Team. JSaRC was established in 2016 as part of a range of measures designed with the aim of helping the government and UK security sector suppliers work more closely together. JSaRC was formed in partnership with the UK's Security and Resilience Industry Suppliers Community (RISC) which was itself formed at the request of the Home Office. RISC is an alliance of trade associations, suppliers and other organisations which represent the UK's security and resilience sector.
Situated within the Home Office, JSaRC is a unit of the Homeland Security Group (HSG) and has 3 core objectives: to deliver a joint response to the UK's national security challenges; to drive the delivery of the right solutions; to support the growth of the security sector.