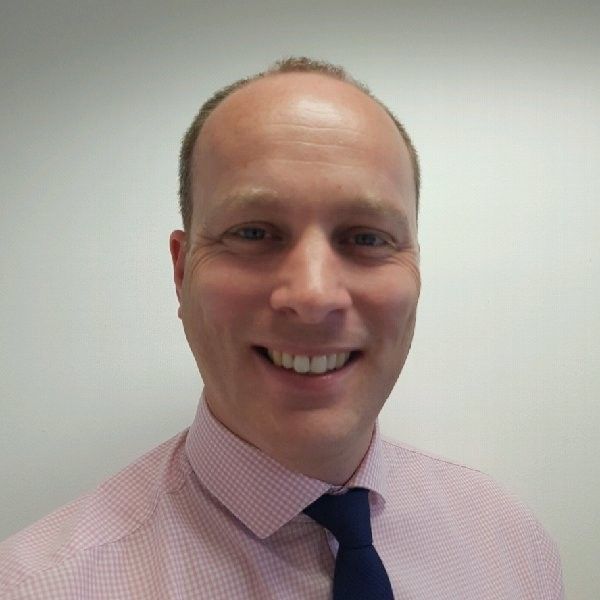 Andrew Palmer
Border Security Manager
,
Gatwick Airport Limited
Having previously served in the British military as a counter terrorism specialist, Andy Palmer went on to spend several years in the immigration field before joining the Gatwick Airport security team. Whilst at the airport Andy led the introduction and development of a Behavioural Detection capability which is now considered by many to be leading best practice in the subject. Internationally recognised as a subject matter expert on behavioural detection and security awareness, Andy is Chief Operating Officer for the International Association of Behaviour Detection and Analysis, has spoken globally on the topic and advised various critical national infrastructure and crowded place sites on the matter.
Andy is also currently supporting UK Government led trials in High Footfall Screening, developing future strategies and tactics for widespread implementation. He has recently been ranked number one on the IFSEC Global list of Influencers in Security Management and is a member of the International Association of Critical Infrastructure Protection Professionals with further expertise in areas including Border and aviation security.