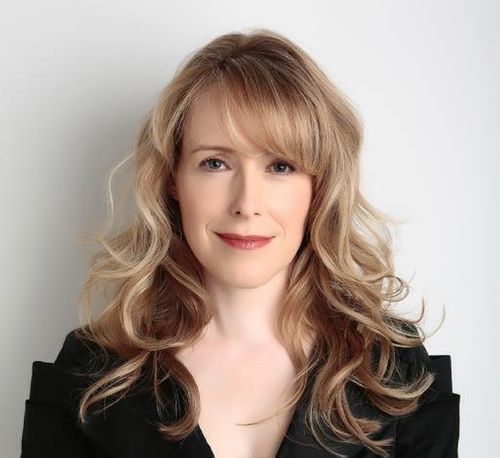 Prof. Alison Wakefield
Professor of Criminology and Security Studies
,
University of West London
Professor Alison Wakefield is Professor of Criminology and Security Studies at the University of West London, and a member of the executive of UWL's Cybersecurity and Criminology Centre, having joined the University in January 2020. She previously taught at the University of Portsmouth, the University of New South Wales in Sydney, City University London and the University of Leicester, and worked for PricewaterhouseCoopers as a management consultant following her PhD at the University of Cambridge. She is a specialist in doctoral, distance learning and security education.
Alison's recent honours and awards include featuring in SC Media UK's 50 Women of Influence in Cyber Security 2019.
She is also the former Chair of the Security Institute completing her Chairmanship in 2020.