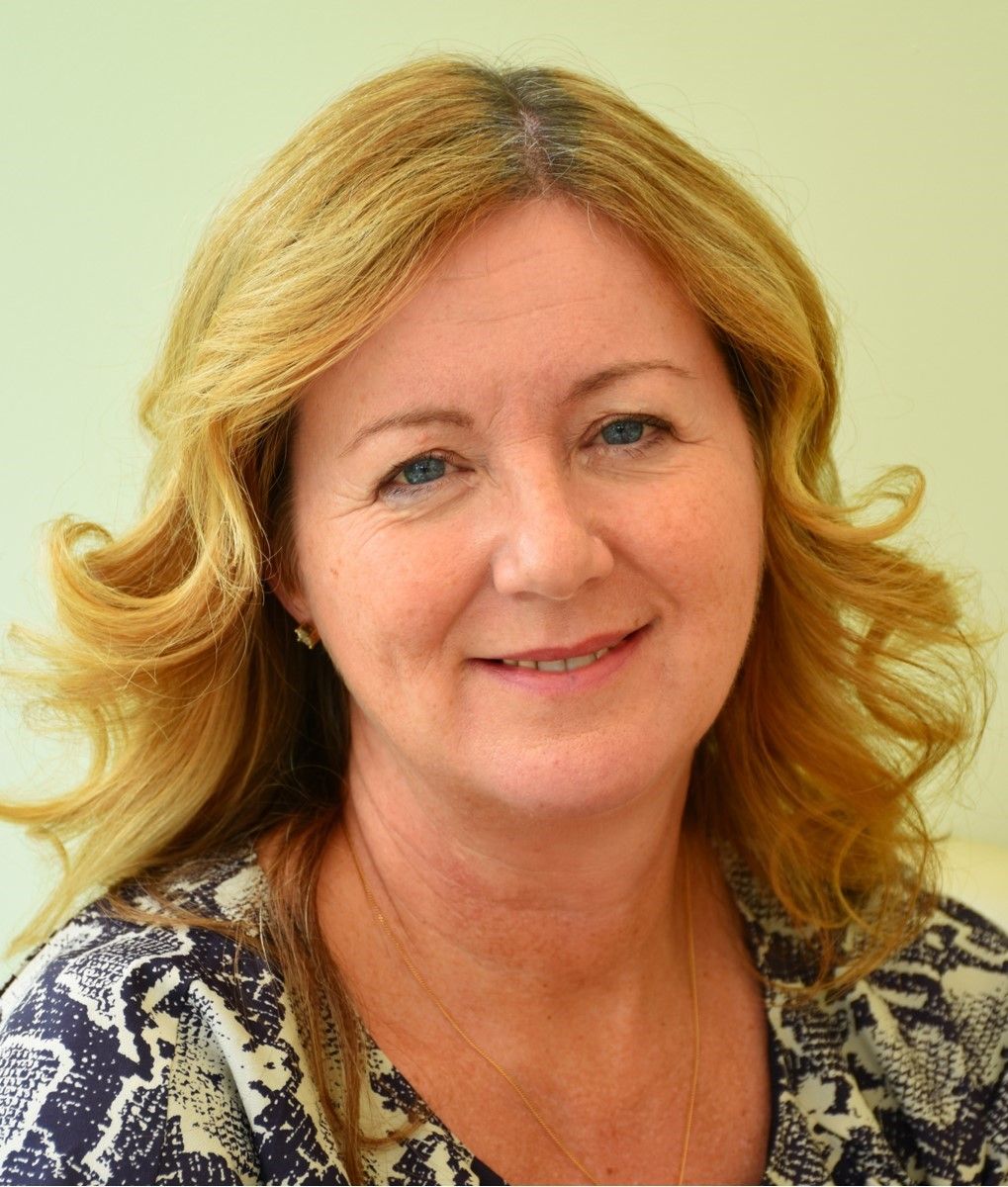 Alison Stuart
Counter Terrorism Security Advisor
I joined the Metropolitan Police in January 1991 and have been privileged to work in a range of roles that helped shape and build my knowledge and experience in Counter Terrorism policing. In 1996 I began work at Heathrow Airport where I worked as a firearms officer and trainer before moving to Contingency Planning, responsible for writing police response plans and delivering multi-agency exercises.
In 2011 I transferred to the Security Co-ordinator (SecCo) Unit, a specialist department within Protective Security Operations (PSO). I supported a small group of permanent Security Co-ordinators who provide CT protective security advice to Police Gold's for major police led security events such as State Visits, New Year's Eve and the Queen's Diamond Jubilee. In this role I delivered London's first multi-venue, multi-agency Plato exercise.
I augmented my skills, training as a Licensed Search Officer before returning to Heathrow in 2015 to write the police response plan for protest management in anticipation of the third runway. Following the Paris terrorist attacks in November 2015 I helped Heathrow Airport Ltd. formulate their response to a marauding terrorist attack.
In 2017 I returned to Protective Security Operations in the role of a Counter Terrorism Security Advisor where I am responsible for providing advice and guidance to Local Authorities and crowded places in East London.