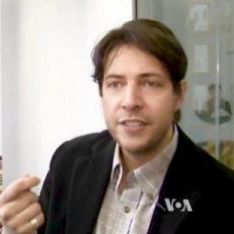 Alberto Testa
Professor of Applied Criminology
,
University of West London
Alberto Testa is a criminologist and an internationally recognised far-right expert focusing also on far-right hooliganism. He is a member of the Association of British Investigators, a specialist in applied behaviour analysis (deception) forensic interviewing and cyber intelligence analysis.

As an applied ethnographer, Alberto's work focuses on individuals in their own environment using evidence validated by direct experience from the "field". The aim is to understand the way each group studied, and its members, see the world. Albeit this approach is challenging, it makes Alberto's work unique as it provides in depth and current analyses.