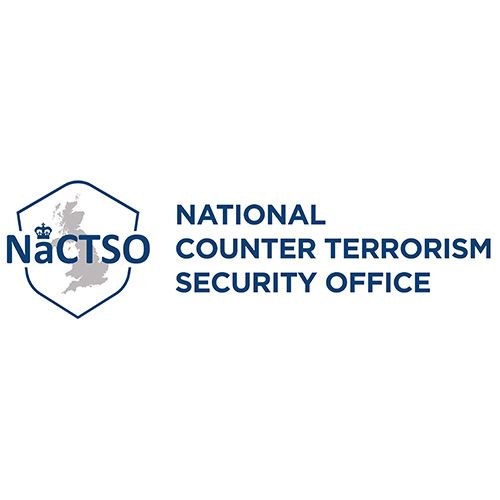 Adam Thomson
Head of NaCTSO
,
National Counter Terrorism Security Office
Adam Thomson spent 20 years as an officer in the Royal Air Force Regiment. During this time he was deployed on operations in Europe, Africa, the Middle East, Southwest Asia and the Caribbean. On the majority of these deployments he was responsible for Protective Security and Preparedness for the coalition forces operating in that area. This culminated in a role as the Chief of Staff (Force Protection) at Kandahar Airfield – not only the busiest single runway airport in the world, but also a hub for 35,000 soldiers and contractors.
On retiring from the military, Adam joined North Yorkshire Police on the Direct Entrant (Superintendent) scheme. When he completed his probation he commanded York and Selby, the Force's largest district. In 2017 he joined Counter Terrorism Policing as the Deputy National Coordinator Protect and Prepare, where he oversaw the expansion of the role of NaCTSO to cover Hostile State Actors and formally incorporate Prepare. This growth in the role brought an elevation in the rank of Head of NaCTSO and in 2019 Adam was appointed as the first Superintendent Head of NaCTSO.
His career has not always left him time to spend with his family, but when he does, Adam relaxes by cooking curries and enjoys playing a variety of sport – still playing Rugby, but sadly retired from Bobsleigh.