10 Feb 2021
Rekor Systems - Rekor Scout™ & Rekor Edge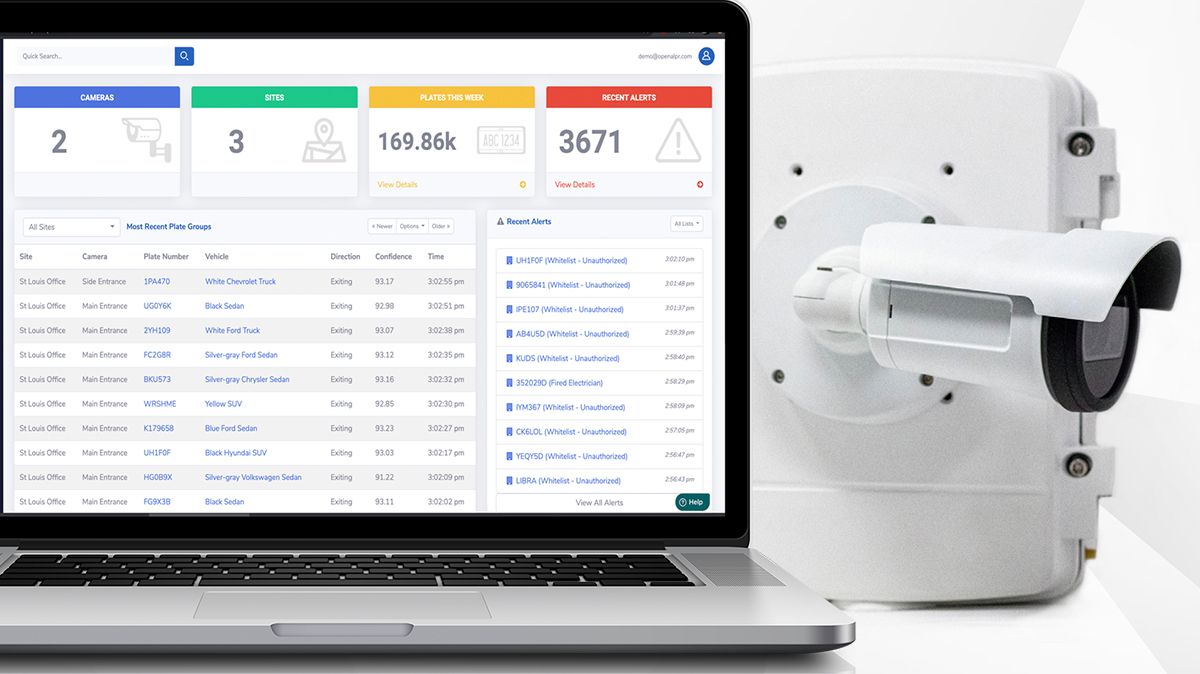 Rekor is transforming industries like Public Safety, Customer Experience, and Smart Cities in more than 70 countries across the globe with AI-powered vehicle recognition hardware and software solutions. Rekor solutions are designed to provide customers with actionable, real-time data to support faster and smarter decisions with greater outcomes.
Rekor Scout™ enables accurate automatic number plate and vehicle recognition on nearly any IP, traffic, or security camera. Detection results are displayed on a web-based interface, which can be accessed from anywhere.
Rekor Edge fixed number plate & vehicle recognition systems seamlessly capture and process vehicle data. The systems can be easily mounted to a building or pole and cover 3-4 lanes at up to 90 meters.