04 May 2020
Lockdown, don't write off the terror threat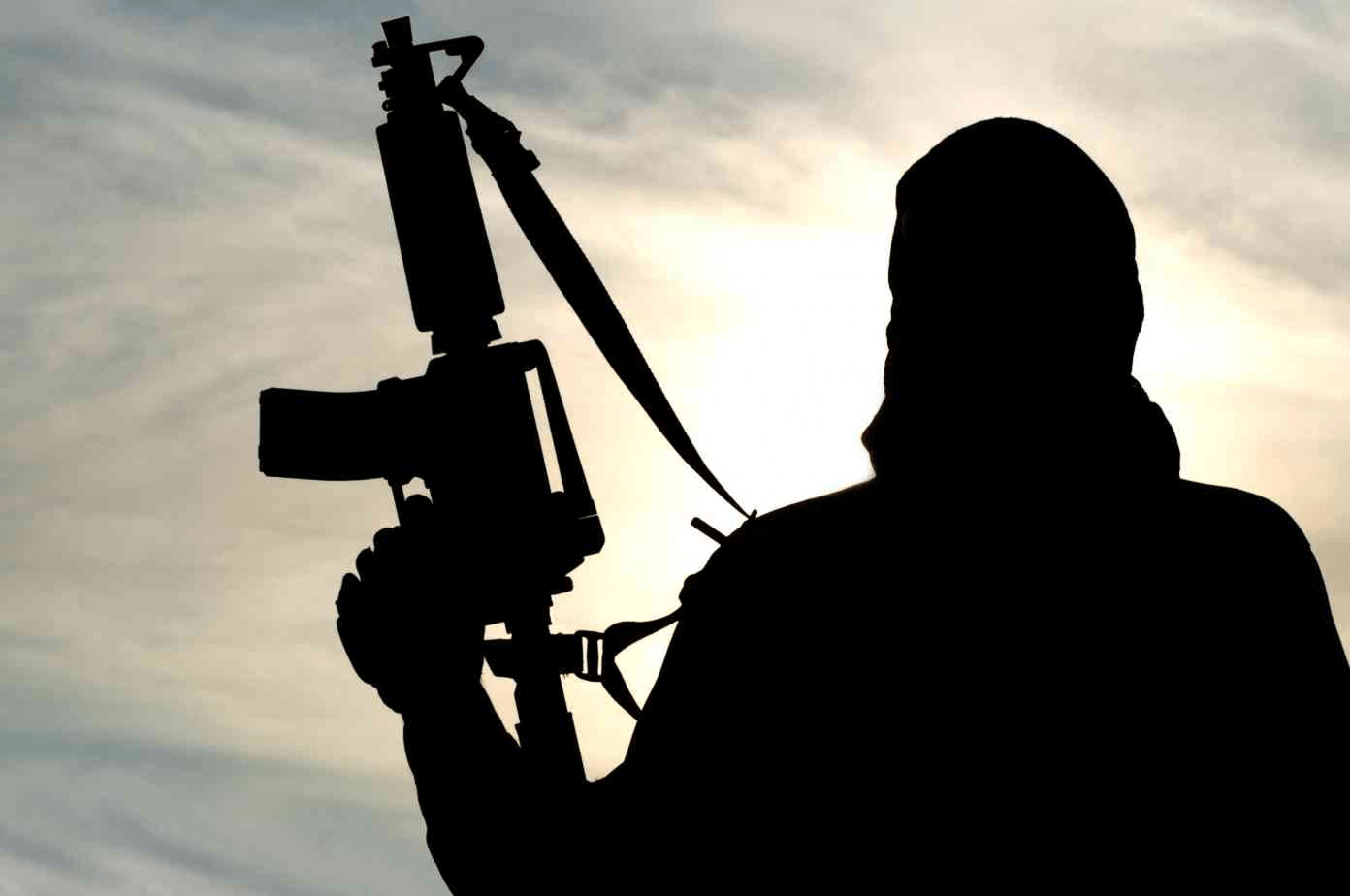 In March the remnants of ISIS online published a full-page infographic related to coronavirus prevention in the new issue of the terror group's official weekly al-Naba newsletter. Earlier in February in the same newsletter a piece had been published saying "many Muslims rushed to confirm that this epidemic is a punishment from God Almighty" for China's widescale abuse of the Uyghur population. They went on to say that "the healthy should not enter the land of the epidemic and the afflicted should not exit from it," whilst giving transmission avoidance advice.
"We may have the impression that ISIS has gone into lockdown and has disappeared," said Vasco Amador, the CEO of the terror monitoring Global Intelligence Insight. "Nothing could be further from the truth," he added, "They are using this pandemic to consolidate their positions in Iraq and Syria but more worrying they are expanding their influence in other regions including Libya and Northern Mozambique," he continued, "they haven't gone away."
What this shows is that ISIS are not just focused on what we have been told is their demise, the reality is they are watching what is happening across the globe and giving advice in their globally distributed newsletters. In November 2019 EUROPOL's European Union Internet referral Unit, took many encrypted channels linked to ISIS and others down from their communication platform of choice, Telegram, and others, in a coordinated operation.
The trouble with that operation is that it had very little effect on the terror groups ability to communicate, pass propaganda, training materials and continue its active recruitment campaign. Vasco Amador said, "A few days before the Europol operation, ISIS executed a business continuity plan and moved to other encrypted platforms including Threema. A few weeks after the event, the communications traffic is back at its previous levels, just spread over other platforms increasing its latency."
The instructions issued to ease off have not been listened to by all. There were incidents in two countries in April attributed as terrorist attacks; both used vehicles as the initial weapon. In Israel, a terrorist intentionally drove his van into a police officer who was manning a border checkpoint and then tried to attack the officer with scissors. The car contained an IED that was later diffused.
A second attack occurred in Colombes, France, when a 29-year-old man rammed his car into a police motorcycle, pinning the two officers between the cars, critically injuring one. A letter pledging his allegiance to ISIS was found in the car.
Already in May, police in Copenhagen have foiled plans for an act of terror that had a militant Islamic motive. The suspect, who had allegedly tried to obtain firearms and ammunition, was thought to be working alone, authorities said. In a separate move Germany has banned all activity by the Islamist Hezbollah movement and police have carried out raids on mosques and centres linked to the group. Until now the political wing of the Shia Lebanese group, backed by Iran, was able to operate on German soil while its military arm was banned.
These incidents highlight that the encouragement of, and desire to carry out opportunist lone wolf attacks has not diminished and indications from Vasco Amador suggest that active encouragement, grooming and recruitment as well as provision of sophisticated training materials continues apace. Lockdown is enabling further radicalisation and preparation.
This isn't limited to just Islamist extremism. On the 30th April the London based think tank RUSI, in a commentary by Claudia Wallner and Jessica White titled, The Far-Right and Coronavirus: Extreme Voices Amplified by the Global Crisis concluded: "The actions taken to combat far-right extremism amid a global crisis indicate that the level of threat it poses is high, even if it is often made up of more loosely organised groups and networks than other extremist threats. The current flood of far-right conspiracy theories and accelerationist ideas in more mainstream media and online channels presents an additional threat – with many vulnerable individuals having an abundant amount of time to spend on the internet during worldwide lockdown measures. This, in combination with high levels of public fear and suspicion, presents a unique recruitment opportunity for extreme far-right groups and networks."
As we move back to normal life whatever that normality turns out to be the reality is that the terror threat remains and has probably become more potent through additional motivation, training and encouragement to do something. The Times reported in April that MI5 is aware of more than 43,000 people who pose a potential terrorist threat, a rise in 20,000 over previously reported numbers. Counter Terror Police UK have been reporting over 800 active investigations since late last year.
So, this is no time for complacency to set in, especially as we come out of differing levels of lockdown. Do not, under any circumstances, write off the terror threat.

---
Don't miss International Security Expo 2020
2-3 December, Olympia London