17 Aug 2022
The Impact of Intelligence Services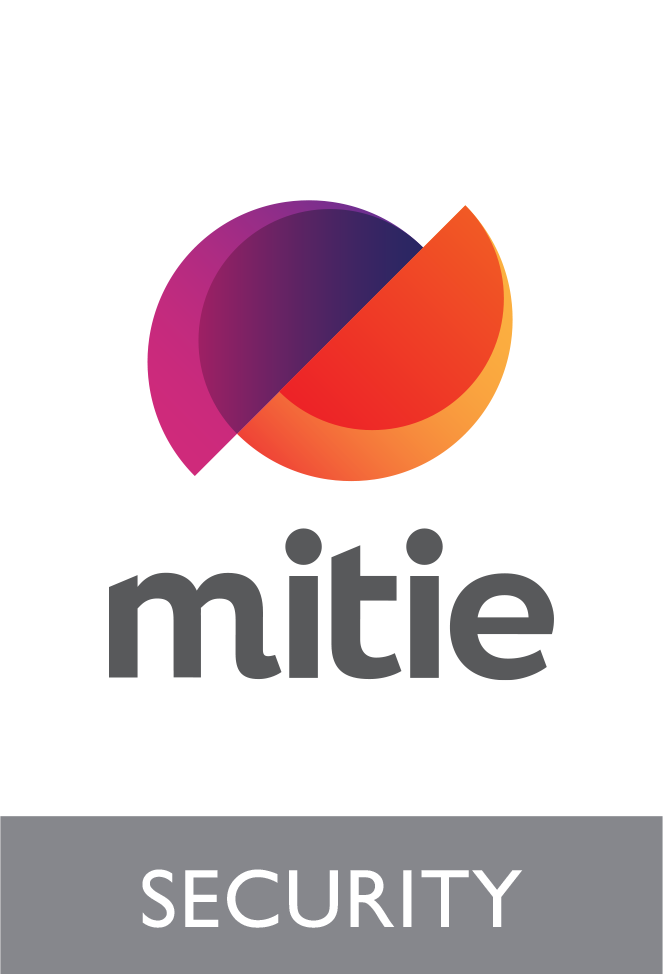 In today's world, access to reputable intelligence is essential for robust security. However, up-to-the-minute information on threats is just one part of the picture. With growing pressures on people, time and budgets, businesses need reliable intelligence sources aligned with automated and seamless communications that deliver actionable insights to the right people, at the right time. Furthermore, the risk landscape facing UK businesses has changed significantly in recent years – and continues to evolve at pace. The pandemic, Brexit, rising cost of living, and global unrest, together with an increasingly interconnected world has had a significant impact on the threats and risks faced by UK businesses.
To protect your people, assets and environments, implementing an intelligence service that is relevant, current, and agile enough to meet the changing demands is vital. By assessing your unique risk profile and analysing the resulting insight to evaluate and mitigate potential threats, intelligence services can support you in building a robust, risk-based security strategy to protect your businesses – both today and into the future.
In our latest whitepaper, discover how an effective intelligence service can benefit your business with actionable insights to help you identify, manage and mitigate risks to your people, assets and environments.
Find out more: https://mitie-intelligence.com/wp-content/uploads/2022/08/The-Impact-of-Intelligence-Services.pdf